,
A futuristic dream come to life: Geely Atlas L Honor Edition with autopilot
The Geely Boyue L Glory Edition has been released in China with a price tag of $17,800.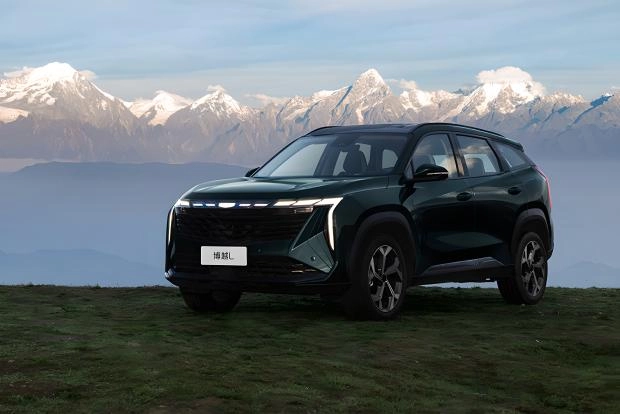 The Geely Atlas is writing a new page in automotive history, bringing together the splendor of LED lights and the latest advances in autopiloting.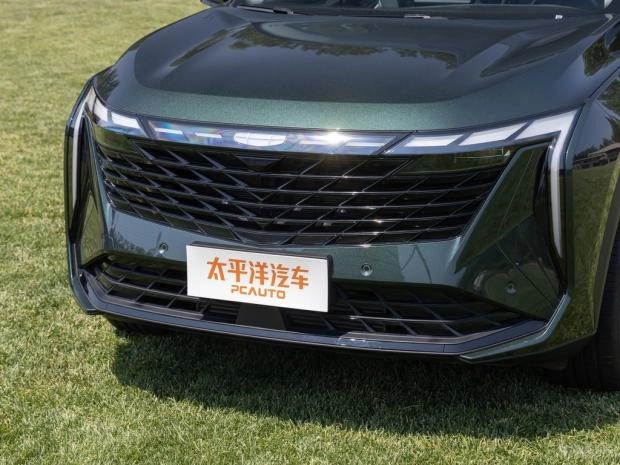 Captured in fresh photos, the Geely Atlas L Honor Edition compact crossover (or in its alternative terminology, the Geely Boyue L Glory Edition) is truly enchanting. This new star cruiser shines like the brightest star in the night sky, thanks to its 182 LEDs adorning the trapezoidal grille. And when the Y-shaped taillights light up with another 290 LEDs, it's a sight to behold.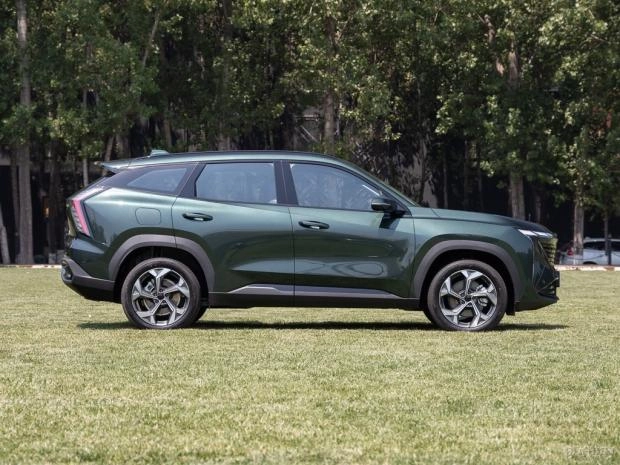 Geely Atlas interior space and style
Inside, the Geely Atlas transports you to a world where technology meets comfort. The 72 colors of ambient lighting create an atmosphere of coziness and comfort, the voice recognition system offers you hands-free operation, and keyless entry and remote start bring a modern flair.
Photo source: pcauto.com.cn
Plus, with NOA's built-in driving assistance system, the Atlas lets you enjoy the convenience of autopilot, similar to what Tesla has. Front and rear radars emphasize this impression of a state-of-the-art vehicle.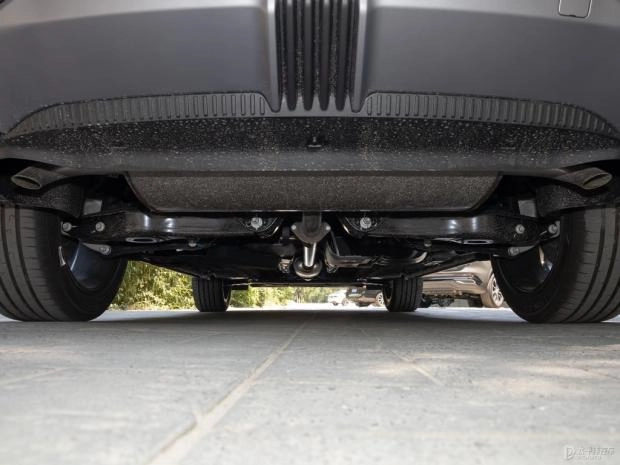 Geely Atlas: powertrain, perfect proportions and advanced technology
The 1.5T four-cylinder engine hidden under the hood delivers high performance, reaching a maximum power output of 133 kW and a maximum torque of 290 Nm.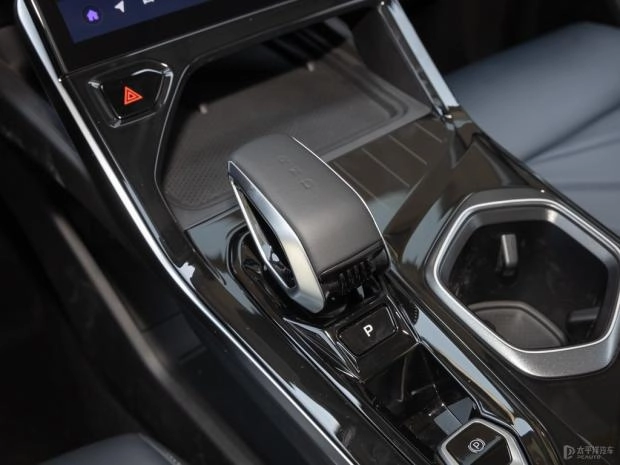 Working in sync with a 7-speed DCT transmission, this engine delivers an average fuel consumption of just 6.8 liters per 100 kilometers.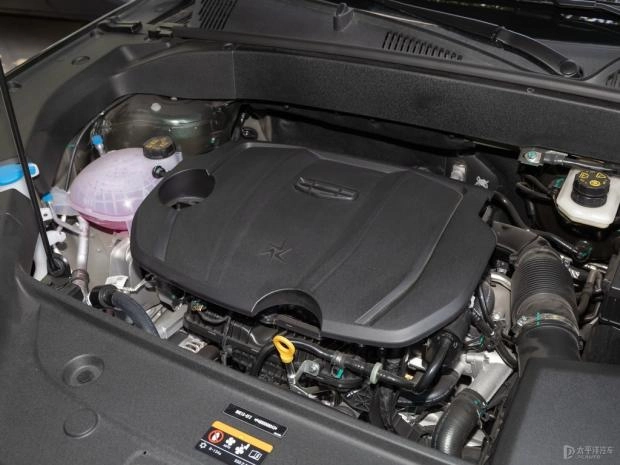 The proportions of the car - 4670x1900x1705 mm with a wheelbase of 2777 mm - make it ideal for both city bustle and outdoor adventures.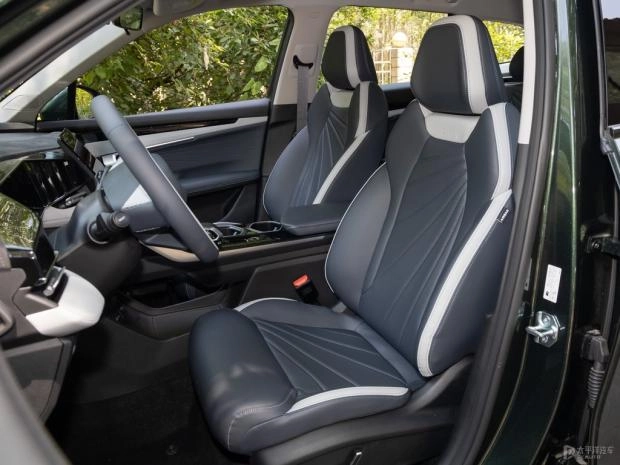 The integrated 10.25-inch LCD instrument panel and 13.2-inch vertical center control screen powered by Qualcomm Snapdragon 8155 with Geely Galaxy OS Air enhances driving comfort and safety.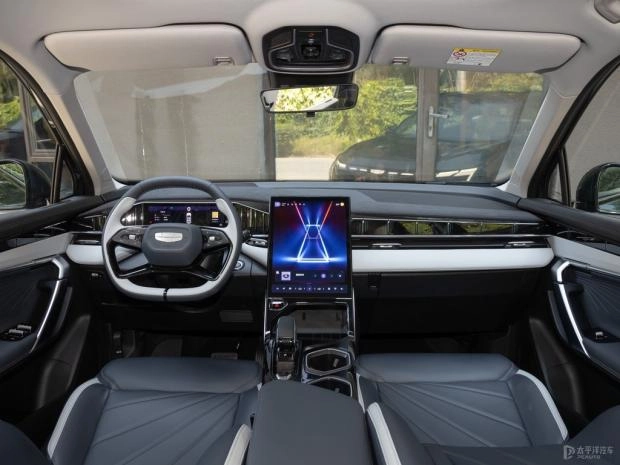 Geely Atlas market price and outlook
Only one version has been launched, priced at 128,700 yuan ($17,800). The car is expected to compete with models such as Great Wall Motors Haval H6, Chery Tiggo 8 and GAC Trumpchi GS4.