,
China has unveiled an update of the popular Haval H5 SUV
The auto comes in two versions: turbo engine and turbo diesel.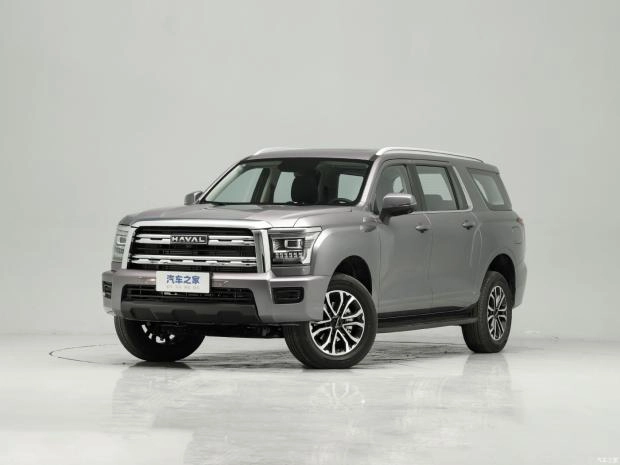 A novelty is shining on the Chinese car wall: the updated Haval H5 SUV has been presented. The price tag for the car starts at 150 thousand yuan (approximately 2 million rubles).
For residents of China Haval H5 is offered in two variants of motorization: two-liter turbo engine with 218 horsepower or turbodiesel 2 liter and 166 hp, combined with manual or automatic eight-speed gearbox. It is noted that the newly released H5 will be equipped with paddles for changing gears. Buyers will be able to choose a modification with permanent or rear-wheel drive.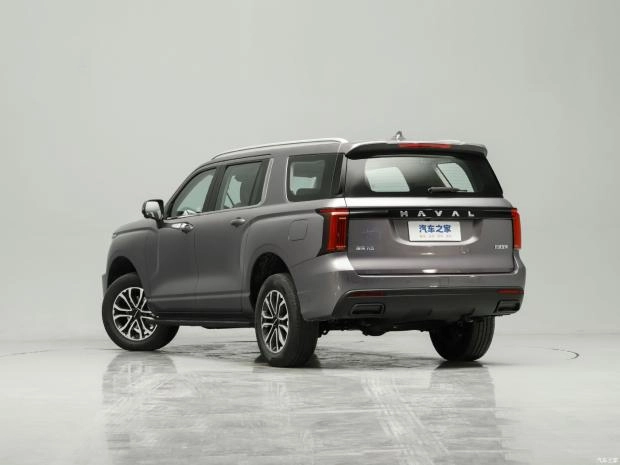 In terms of dimensions, the car has the following dimensions: length - 5190 mm, wheelbase - 3140 mm, while the capacity of the trunk, if you lower the seats, reaches 2116 liters.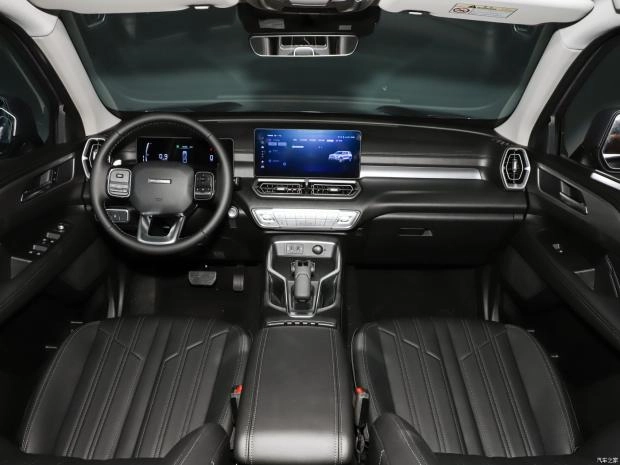 By the way, the new Haval H5 conquers not only by its design, but also by a number of technical characteristics. Under the hood of the car there are advanced technologies that contribute to fuel economy. According to official data, fuel consumption is only 8.5 liters per 100 km in mixed mode. It is also worth noting that acceleration to 100 km/h takes the new H5 only 9.7 seconds.
Additionally, the car has received an updated safety system. The equipment includes automatic braking in emergency situations, blind spot monitoring system and many other sensors that increase the level of safety on the road.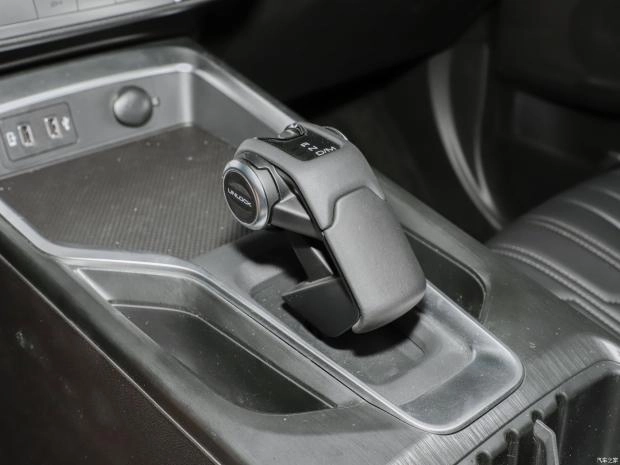 The car's interior features a 12.3-inch touchscreen with smartphone integration, as well as a premium 10-speaker audio system that delivers clear and rich sound.
The new Haval H5 not only continues the traditions of its predecessor, but also sets new standards in its class, emphasizing comfort, safety and innovative technologies. Undoubtedly, the car will become a prominent player in the market and will attract the attention of many buyers.