,
Renault introduced the new electric crossover Scenic E-Tech
The electric car is built on the Nissan Ariya platform, and the design is almost identical to the Rafale model.
During the Munich Motor Show, the Renault automobile concern presented a new electric car, the Scenic E-Tech, which incorporates other models of the brand.
This car cannot be called compact - 4.47 meters in length, 1.87 meters in width and 1.57 meters in height, in addition, the electric car is equipped with 19 - and 20 - inch wheels. But that's not all, the design bureau decided to give the car a trunk with a volume of from 545 to 1607 liters.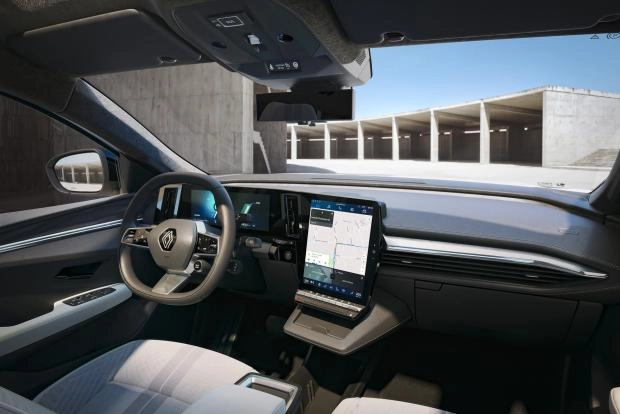 The new Scenic E-Tech will be available on the European market with two power units: an electric motor of 170 hp. with a 60 kWh battery and a 220 hp electric motor. and a battery with a capacity of 87 kWh. Moreover, in the first case, the range will be about 420 km, and in the second, up to 620 km.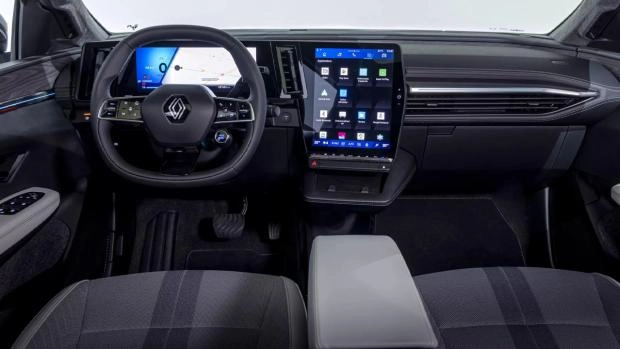 As for the interior, everything is in the spirit of the times and the latest trends: a 12.3-inch display behind the steering wheel and a 12-inch vertical touch screen in the center of the console.
The company has not yet disclosed prices, but the start of sales is scheduled for spring 2024.