,
Toyota has unveiled the next-generation Camry
The car will be shown at the Los Angeles Auto Show in 2023.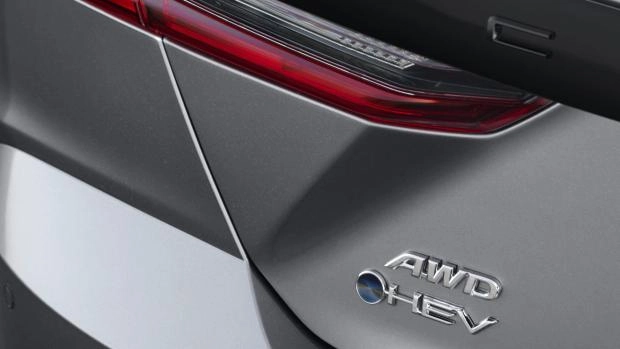 A few weeks ago, Toyota showed off a dark silhouette of the all-new Camry. Now, the company confirms that the next-generation model is coming soon. Not only that, the automaker has provided another teaser of the upcoming midsize sedan.
While midsize sedan sales aren't what they used to be, that hasn't stopped some automakers from continuing to produce them. There's Hyundai with a significantly updated Sonata, a radically updated Nissan Altima, and the evergreen Honda Accord, which has a complete model change for 2022.
But it is the Toyota Camry that has been the king of sales in this segment for years. Despite losing ground to crossovers and SUVs, it remains a popular purchase in North America. But given that its longtime rival the Accord has been modernized, it was only a matter of time before Toyota responded.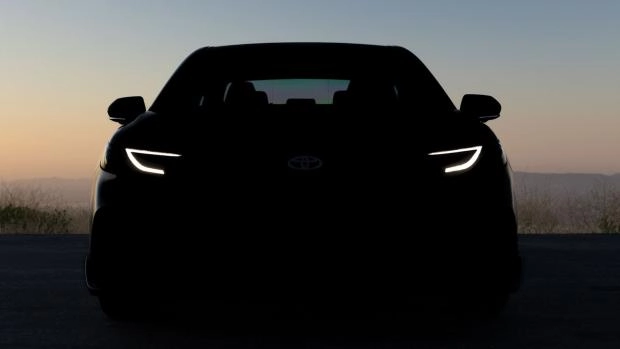 Of course, no details have been revealed by the automaker yet. Moreover, Toyota's American press site didn't even provide details about the car. All it said was, "The Toyota Camry rises to new heights without compromise." At least the new photo teaser shows a bit more detail.
This time it's a close-up of the rear of the car. In this case, when we say "taut shot," it's a very precise shot. The tail lights are visible, so we can at least expect a pair of subtle lights in the back, and we know that the word "Camry" will be written on the trunk trim.
The emergence of a new photo teaser from Toyota has garnered considerable attention, especially because of one important detail - the badge indicating the car's innovative features. The presence of a hybrid (HEV) badge on a Toyota vehicle is certainly not a surprise, given the growing popularity and development of hybrid technology by the company. More significant, however, is the indication of AWD (all-wheel drive), which hints that the new Camry could be the first car in its class to combine a hybrid powertrain with an all-wheel drive system.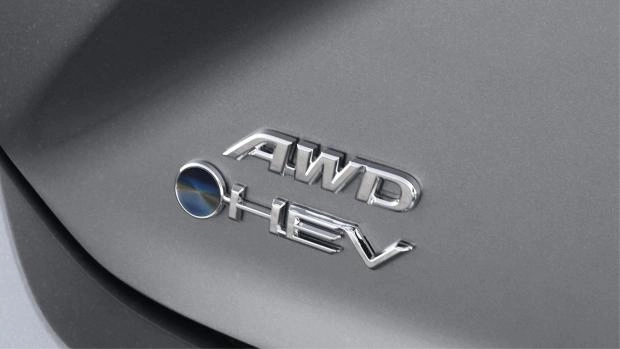 This innovation from Toyota could break new ground in the history of midsize sedans, offering a unique combination of hybrid engine efficiency and enhanced off-road capability and stability, thanks to an all-wheel drive system. It could attract a new audience of fans who are looking for a vehicle suitable for a variety of driving conditions while maintaining environmentally friendly and fuel-efficient performance.
The official full introduction of the new Camry is scheduled to take place at the Los Angeles Auto Show on November 14, 2023. This event will undoubtedly generate a lot of interest among midsize sedan enthusiasts who continue to appreciate comfort, style and now, advanced technology in one vehicle. This upcoming event will be a significant event in the automotive industry, presenting new opportunities and directions for sedans.