,
Toyota Land Cruiser FJ: Prado's little brother will get a hybrid version
According to the latest reports, Toyota is preparing to introduce its new $25,000 Toyota Land Cruiser FJ vehicle to the world.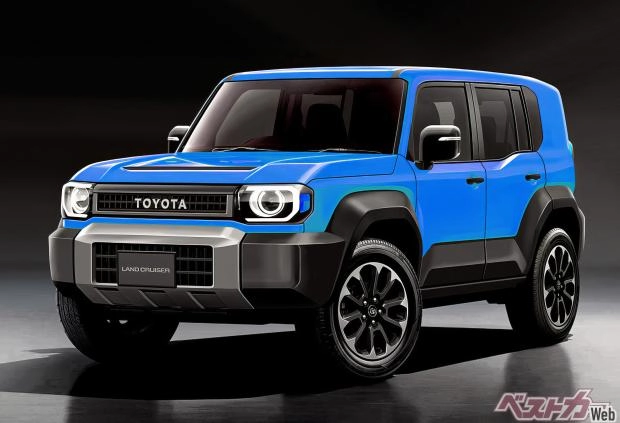 The mini version of the Land Cruiser Prado 250, the Toyota Land Cruiser FJ, is scheduled to debut in January 2024 at the Tokyo Motor Show.
Appearance and dimensions
The Land Cruiser FJ continues the tradition of its legendary lineup by visually inheriting the features of its big brother, the Land Cruiser Prado 250. Despite the similarities, the FJ retains its uniqueness in design, which gives it its own character among SUVs. Special attention should be paid to the compact dimensions of the novelty. With a length of around 4,350 mm and a width of 1,850 mm, the Land Cruiser FJ offers more comfortable parameters for urban travel while retaining its off-road functionality. These dimensions make it particularly attractive to those who value maneuverability in urban environments.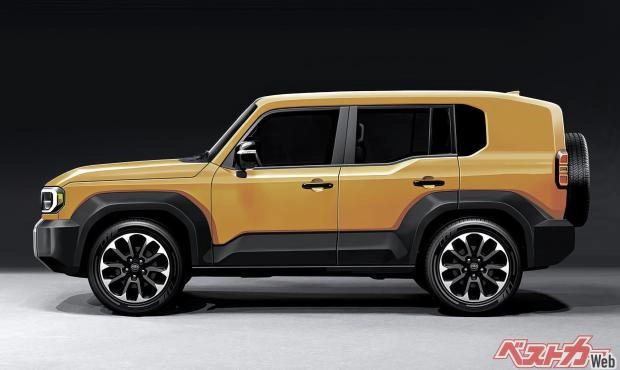 It is interesting to note that the new Land Cruiser FJ is close to the Corolla Cross model in terms of dimensions. However, it's important to note that the FJ is taller at 1,860mm compared to the Corolla Cross' 1,620mm. This gives it an added edge in off-road adventure territory and creates a balance between urban mobility and the ability to handle a variety of road conditions.
Powertrains
The Land Cruiser FJ promises to impress its future owners with a variety of powertrains, offering a choice between several engine options. This versatility makes the vehicle flexible and customizable to meet the varying needs of drivers.
First, the Land Cruiser FJ will be available with pure gasoline engines of various displacements. Buyers can choose between the 1.8-liter motor familiar from the Corolla Cross, a 2-liter engine taken from the RAV4, or even a 1.5-liter turbo engine, adding an extra element of customization and tailoring to their preferences.
An important option for those seeking more eco-friendly solutions will be the Land Cruiser FJ's hybrid powertrain. It is highly likely to be based on the proven 2.4-liter motor already used in the Land Cruiser Prado 250. This combination of efficiency and power makes the hybrid version of the FJ attractive to those who value the environmental aspects of driving.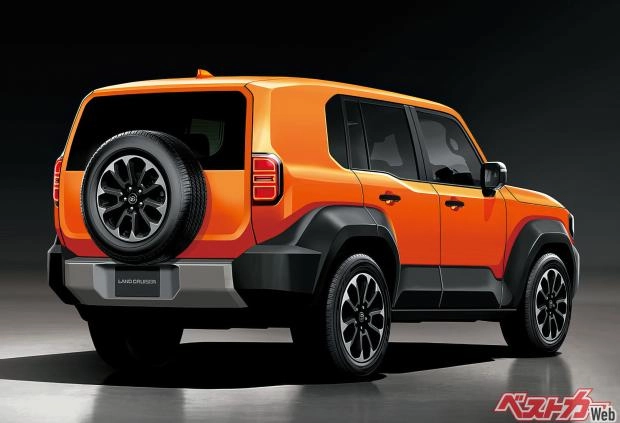 Price and Availability
The Land Cruiser FJ is expected to be available starting at $25k, making it an attractive choice for those who value efficiency and reliability in one package.
Conclusion
The Toyota Land Cruiser FJ promises to be a unique and versatile vehicle, combining style and performance. With its anticipated debut in January 2024, car enthusiasts are looking forward to experiencing this amazing new acquisition from Toyota.