,
Chinese Porsche 911 for $25,932 is already available to order
Great Wall launches ORA Lightning Cat 2023
Chinese cars today have an original design and a certain identity, but still resemble the images of the European car industry. We are talking about Great Wall's ward in the form of the ORA Lightning Cat, which is eerily similar to the Porsche. The "Lightning Cat", with its graceful forms, is estimated rather modestly on the market of the People's Republic of China - only in 199-270 thousand yuan. Translated into our currency, the range lies between 1,600,000 and 2,290,000 rubles.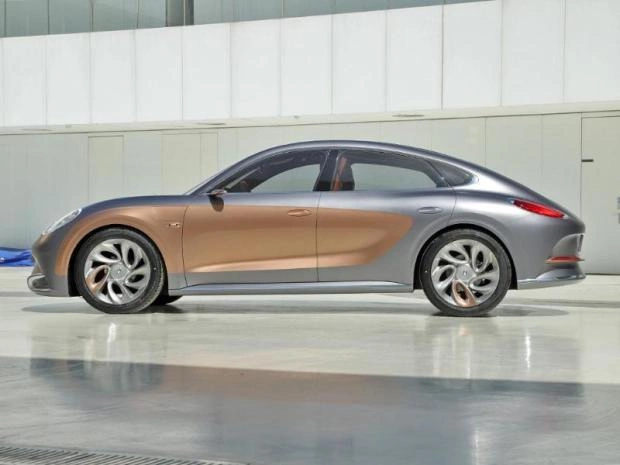 The headlights of the Great Wall sports car are made in the form of elongated ovals, which are integrated into the voluminous fenders, passing into the muscular front bumper. Body's profile is woven of smooth lines and transitions. The back is notable for its falling roofline and drop-shaped lamps. The original look is emphasized by the pattern of cast disks. The hatchback stretches 4,871mm in length, 1,862mm in width, 1,500mm in height, and the distance between the axles is exactly 2,870mm.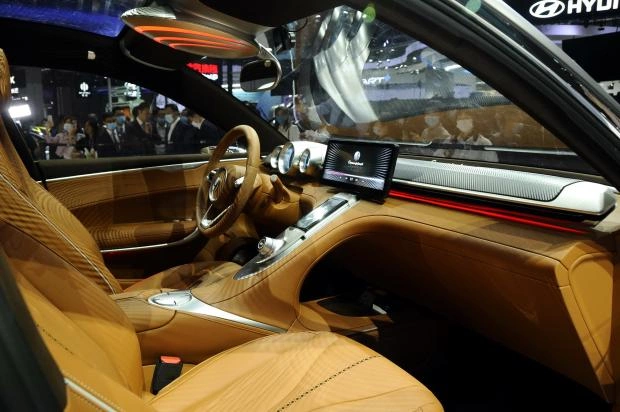 In keeping with its exterior, the ORA Lightning Cat has a luxurious interior, which also resembles solutions from Porsche. The virtual dashboard is presented in the form of three classic wells, and above the central console, probably stylized as a Bugatti, rises a widescreen touchscreen multimedia complex. For the performance of the system is responsible Snapdragon 8155, which supports 5G technology. The car is perfectly oriented in space, and 10 cameras, 28 sensors and 12 radars help it in this. The driver is monitored by three separate interior cameras. Naturally, the interior is trimmed with leather, and in addition to plastic, there are aluminum decorative inserts. The driver has access to a huge arsenal of electronic assistants, including lane keeping system, frontal collision prevention, active cruise control and others.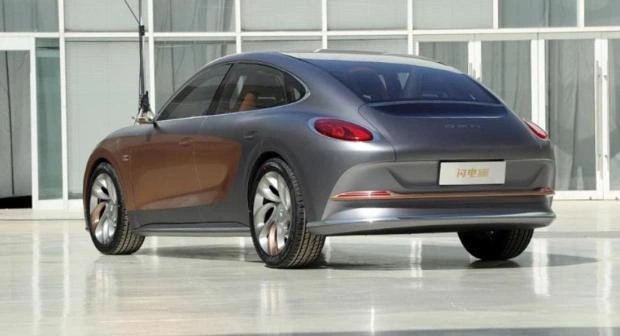 The body of the electric car has a stunning drag coefficient of 0.22. The stock version of the ORA Lightning Cat is driven by a single-engine unit on the front axle. The output of the stock version is 204 horsepower and 340 Nm. The senior all-wheel drive version is equipped with two electric motors, which together produce 408 horsepower and 680 Nm. Such impressive figures allow the hatchback to cope with the 0-100 discipline for an impressive 4.3 seconds.
At the moment, the ORA Lightning Cat is offered exclusively to customers from the Celestial Empire. But, taking into account the ever-growing population of Chinese cars in Russia, we should not rule out its appearance in our parts.
Read also about the used Toyota Highlander.