,
Does my hair need oil? - And what its point?
Hair oil can be applied to the entire length of the hair or it can be applied only to the dry ends. Before introducing oil into your hair care routine, you need to understand the purpose of its use and determine the desired results.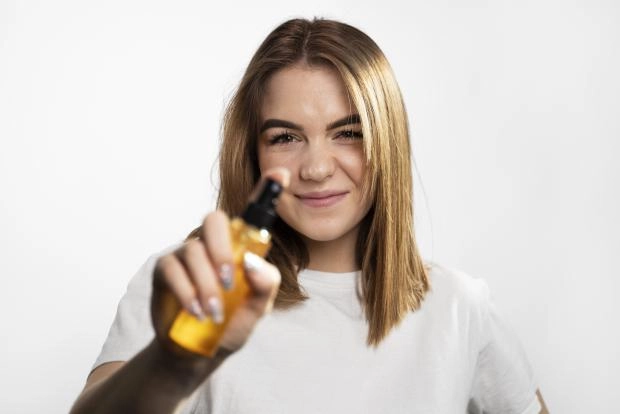 The oil protects the hair from drying and damage. Oils contain fatty acids that help replenish lipids, restore and naturally moisturize the hair. Oils contain vitamins and minerals that help retain moisture, increase strength and elasticity of hair.
When choosing hair oils, it is important to understand the difference between essential oils and plant oils. Plant oils are used in cosmetic products. Essential oils are not used in their pure form because of their pungent aroma and strong biological activity. It is worth paying attention to the current condition of your hair, scalp, and existing problems.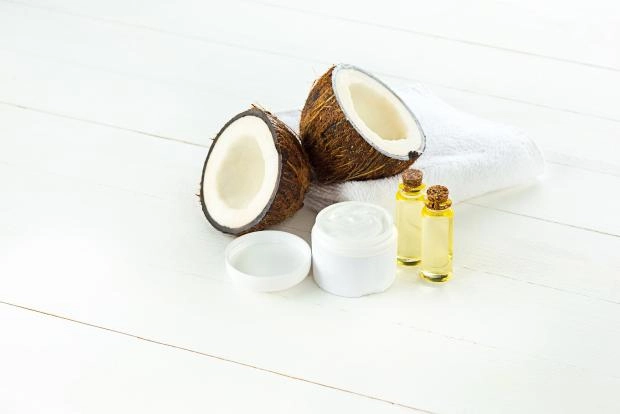 If you have dry hair, you should give preference to coconut oil. It is rich in Omega-3 and vitamin E. Its fatty acids help to restore dry and damaged hair, returning them to shine and smoothness, as well as preventing further breakage of the ends. Owners of oily hair should take a look at the antibacterial tea tree oil, which will help to restore and normalize the sebaceous glands, eliminate dandruff, itching and reduce the production of sebum.
Argan oil can fight hair loss thanks to its anti-inflammatory and antioxidant properties. Argan oil protects the hair from damage, sun exposure. Castor oil, rich in proteins, minerals and vitamin E and ricinoleic acid, provides comprehensive care for the scalp and hair along its entire length. The oil prevents the emergence and development of inflammation of the scalp, as well as maintains the importance and normalizes blood circulation.
Материал носит ознакомительный характер. Для постановки диагноза и назначения лечения следует обращаться к Вашему лечащему врачу.