,
Beauty secrets from princesses, queens and duchesses
Representatives of the royal dynasty must always look perfect. They have their own tricks to always be flawless in front of the public.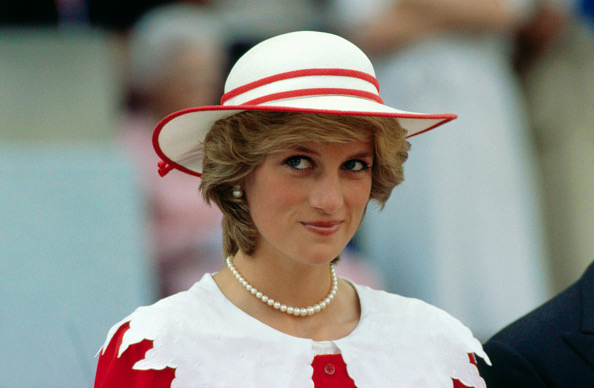 Princess Diana inspired many girls to have a short haircut, similar to her legendary styling. By the way, when creating it, the princess resorted to one trick. In order not to shock the general public, Princess Diana imperceptibly shortened the length for several weeks. Thus, the media, which always closely monitors any changes in the appearance of members of the royal family, failed to notice a sharp change in Diana's image. An ideal life hacker for those who cannot decide on a drastic change of image!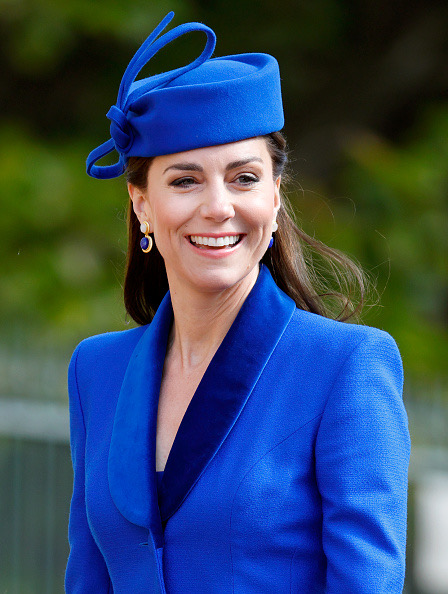 One of the elements of Kate Middleton's corporate identity is natural makeup. For the eyelids, she uses products in neutral tones that blend perfectly with the color of her hair. If the event involves a brighter and more expressive make-up, Kate uses black eyeliner and smokey eye technique.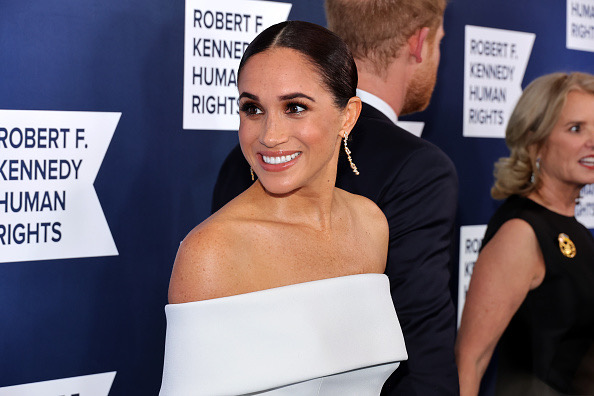 Meghan Markle's makeup secret and always fresh look is that she uses an eyelash curler. The tool helps to make the look open and rested. For a brighter effect, Megan adds highlighter to the inner corner of the eyes..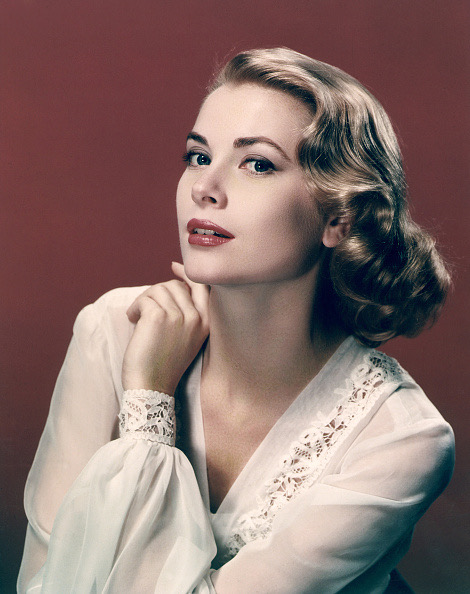 Grace Kelly did not miss the opportunity to apply moisturizer to the skin of her hands. The Princess of Monaco was convinced that it was the skin of her hands that suffered most from environmental influences and betrayed the age of its owner, so she carefully protected and moisturized this area.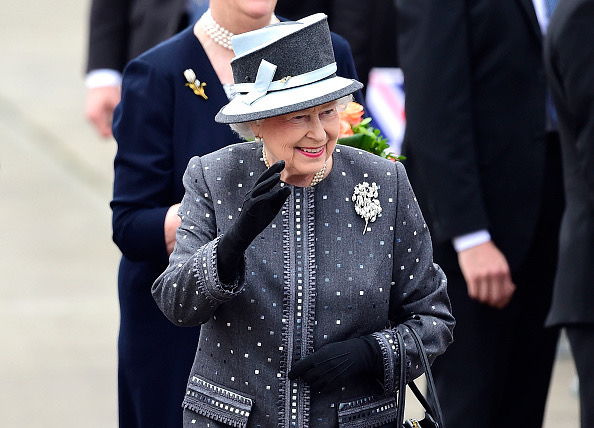 Lipstick always gives the image a certain charm and completeness. Queen Elizabeth II knew this like no other. She was sure that everyone can find their perfect shade. The bright tone of the lipstick was one of the Queen's favorite elements of style. Moreover, Her Majesty has never been shy about updating her lip makeup in public.