,
Justin Bieber launches plastic-free drinking water company
According to the 28-year-old singer, the current disposable packaging destroys not only the planet, but also people.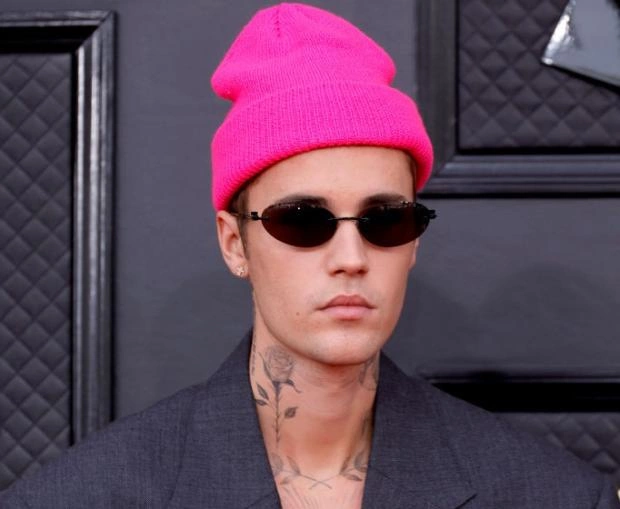 Justin Bieber is ready to satisfy fans' thirst in an environmentally advanced way. Last week, the Canadian native and his business partner Mika Cravalo visited Qatar in the midst of the World Cup there, where they introduced their high-tech drinking water company, Generosity. In addition to releasing bottled liquid, the development plan includes refilling refillable fountains with premium alkaline water.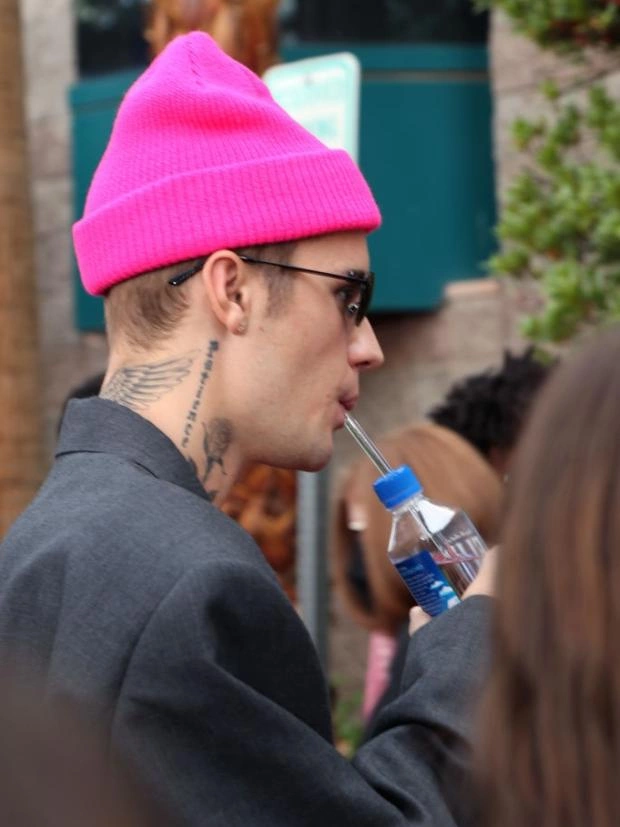 During the presentation, Bieber and Cravalo demonstrated with 150 fountains how Generosity will work. "I want the world to have access to better water. I also want governments to know how to protect their citizens. Excessive use of plastic destroys us, we need a more gentle way to transport water," Justin explained. According to him, the main goal of his project is to reorient the current practice in many countries on the use of disposable containers.