,
Elon Musk lost his status as the richest man in the world
The new owner of the social network Twitter was overtaken in the ranking of the richest people by French entrepreneur Bernard Arnault.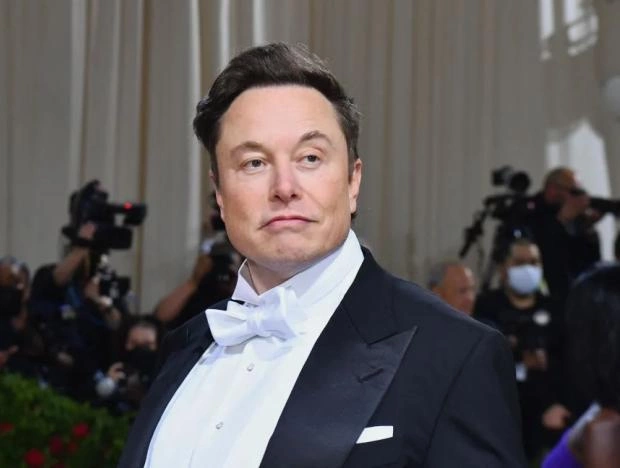 SpaceX and Tesla founder Elon Musk is no longer the richest man on Earth. His fortune, according to the Forbes Real Time rating, is estimated at $176.8 billion.
At the same time, French businessman Bernard Arnault has $188.6 billion in assets. He owns the LVMH group, which controls dozens of prestigious fashion houses - Louis Vuitton, Givenchy, Guerlain, Moët & Chandon, Hennessy, Chaumet and others. At the end of last year, the group was recognized as the most expensive in Europe.
As the Daily Mail clarifies, Musk gave in to Arno after the sharp drop in the value of his shares in Tesla. By the end of 2022, due to the depreciation of the shares of the electric car giant, Musk lost more than $ 100 billion. In addition, in October, the businessman became the new owner of the social network Twitter, a deal for $44 billion was accompanied by numerous scandals and lawsuits.