,
International Tennis Federation to Sue Gerard Pique
The football player's company is accused of violating the terms of the contract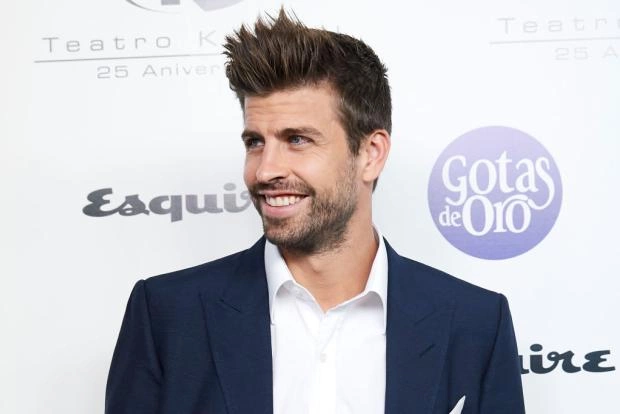 The International Tennis Federation (ITF) is preparing a lawsuit against the company of Spanish star footballer Gerard Pique.
According to insiders, the essence of the dispute is that a cooperation agreement was signed between the ITF and Piqué's company back in 2018.
Under it, the company pledged to pay the federation forty million dollars a year over the next twenty-five years, and another ten million to Davis Cup participants.
However, the company owned by the athlete unilaterally refused to fulfill the requirements of the contract, thereby violating its terms without objective reasons.
Now the ITF plans to recover debts that were accumulated during previous tournament draws, as well as to compensate, including reputational damage. We can talk about tens, if not hundreds of millions of dollars.