,
M&M's are removing talking candy from their ads
The redesign of the characters was criticized, in particular the replacement of green candy shoes with sneakers.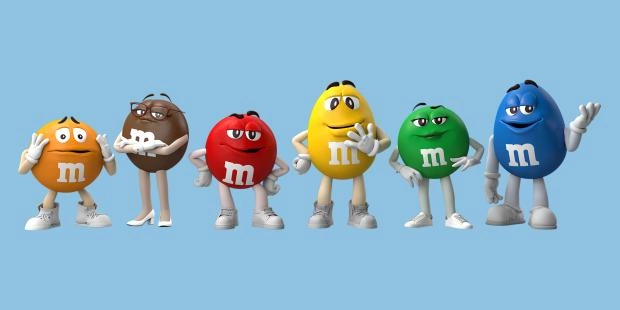 M&M's to remove talking candy ads amid criticism of new image
In 2022, the company's character redesign caused a wave of discontent, especially criticism of the replacement of green candy shoes with sneakers. Fox News host Tucker Carlson ridiculed the changes, while TikTok users criticized the company for allegedly desexualizing the green character, according to media reports.
In January last year, the manufacturer made an attempt to update the look of some of the mostly female advertising characters in an effort to give them a more modern look: the high-heeled boots that green candy used to "wear" were replaced with sneakers, while brown candy's shoes were given lower heels to make them more comfortable to wear. In September of that year, a purple candy was added to the six promotional characters available at the time.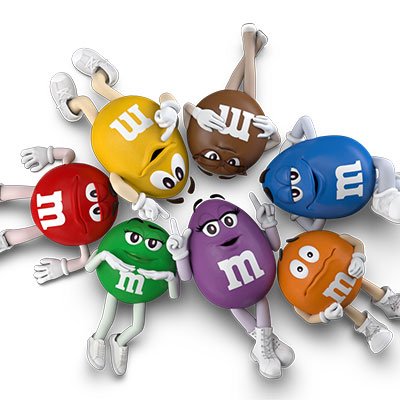 In response to the updates, Internet users, as well as conservative media outlets, heavily criticized the project. Following last year's mascot renewal scandal, M&M's announced on Monday it was taking an "indefinite hiatus" from using its candy-shell mascots, saying "the last thing M&M's wanted" was to be "polarizing."
Earlier it became known that there is a possibility that Inditex (brands such as Zara, Bershka, Oysho, Pull & Bear, Stradivarius, Massimo Dutti) may return to the Russian domestic market.