,
Formula 1 owner tops list of richest sports empires
Its assets are estimated at nearly $21 billion.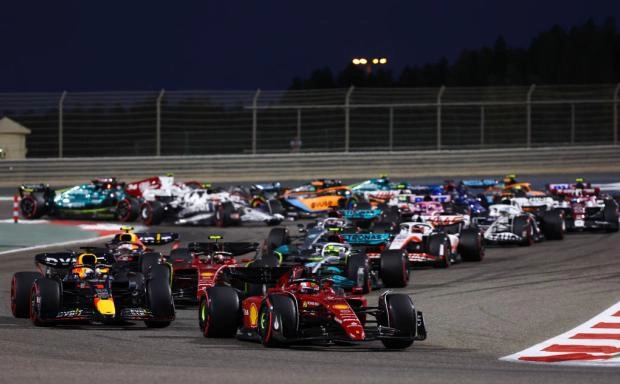 Formula 1 owner Liberty Media has topped the ranking of the richest sports empires in 2023 according to Forbes magazine.
The firm's assets are estimated at $20.8 billion, of which F-1 is worth $17.1 billion.
According to the analysis of the publication's specialists, the company has quite successfully passed the previous financial year, and the shares of the most prestigious motor racing in the world rose by five percent.
It is curious that not so long ago, the state fund of Saudi Arabia offered Liberty an amount equal to the value of the company for the assignment of rights to Formula 1, but was refused.