,
Elon Musk regained the title of the richest man in the world
To improve the position of the 51-year-old entrepreneur helped the shares of his car company Tesla.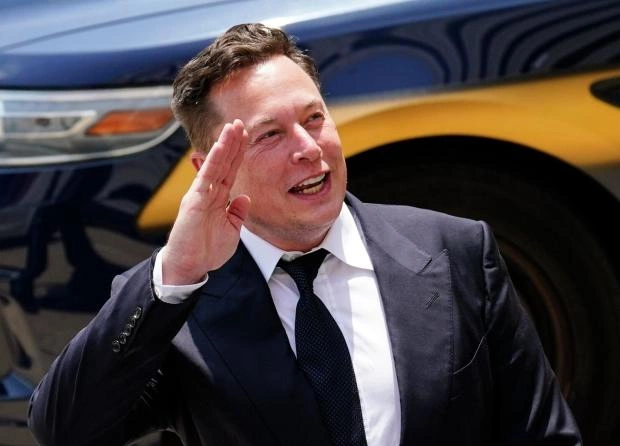 Elon Musk is once again the richest person alive on planet Earth. This came after a surge in Tesla stock prices, which allowed him to increase his fortune by $7 billion to $187 billion and bypass the head of French luxury brands LVMH, Bernard Arnault.
At the end of 2022, Musk became the first person to lose $200 billion in a short time. His net worth plummeted from $340 billion in November 2021 to $128 billion in January 2023. Then his affairs gradually improved, especially after the decision of the US government to place a state order for the production of electric vehicles in Tesla.
Tesla shares are the main factor regulating the amount of money a businessman has. The sharp decline in their value in November was due to investors' fears about a possible weakening in demand for the company's products, as well as due to the turbulent activities of the billionaire as head of Twitter.