,
USDC Cryptocurrency Trapped Due to Bankruptcy of SVB
Its owner, Circle, admits that the failed bank has $3.3 billion.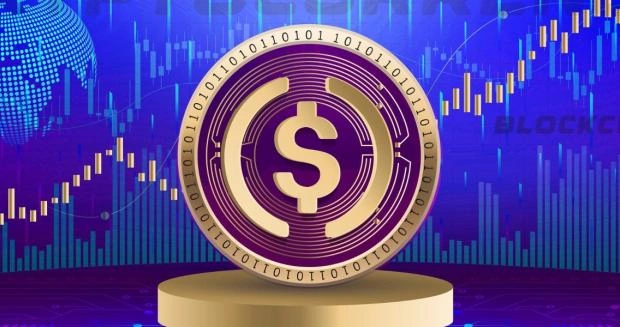 As reported by The Wall Street Journal, USD Coin, a cryptocurrency considered "stable" because it is theoretically pegged to the dollar, plummeted in value after its management company revealed it was holding $3.3 billion in bankrupt Silicon Valley Bank ( SVB).
Frightened investors cashed out more than $2 billion worth of USDC, according to the publication. The authors warn that breaking the dollar peg could set off shock waves in the crypto world, which is still reeling from the collapse of the FTX crypto exchange.
Circle announced that it was unable to withdraw all of its deposits at Silicon Valley Bank (SVB), the failed California bank that the US Deposit Insurance Agency, FDIC, took control of on Friday.
In addition, the company clarified on its Twitter account that $3.3 billion of its assets are still in the SVB treasury, unavailable as it was. FIDC only guarantees deposits up to $250,000 per customer at each bank. On Friday, he said he would issue a certificate to depositors whose assets exceed that amount. certificates.
"Silicon Valley Bank is one of six banking partners Circle uses to manage approximately 25% of USDC reserves held in cash. While we wait for clarity on how the transfer of SVB to FDIC management will affect its depositors, Circle and USDC continue to work business as usual," the company said in a statement.