,
Richard Branson's space company ceases to exist
In the near future, 90% of employees will be laid off.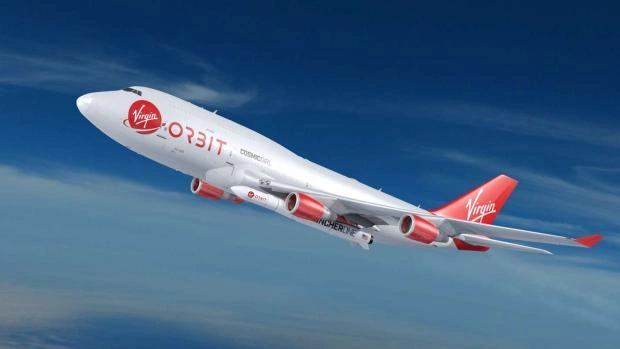 A year ago, billionaire Richard Branson's Virgin Orbit announced the cost of tickets for space tourists.
Today, against the background of unsuccessful launches of rockets with space satellites, the company is faced with a fatal lack of funding and a lack of clear plans for the future.
As a result, as stated by the company's CEO Dan Hart, in the foreseeable future, the corporation will actually stop its space activities.
Up to ninety percent of the staff will be laid off, making the company unable to engage in space projects. So, space tourism with the help of Virgin Orbit should also be forgotten.