,
Elon Musk may merge Twitter, Tesla, SpaceX and the rest of his companies
They may be merged into a parent company, X Holdings Corp.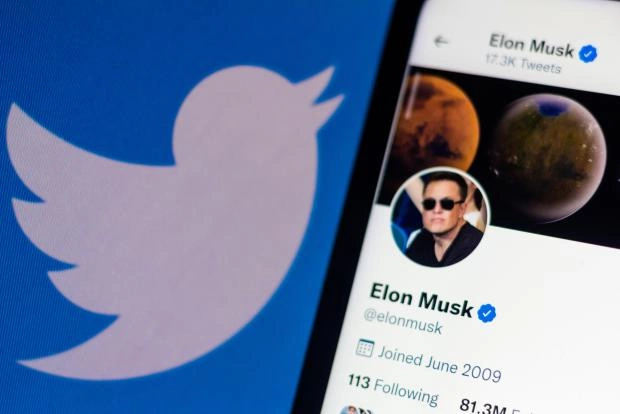 Although Elon Musk has not confirmed information on this, all indications are that the tycoon's intention is to merge his main companies into a single parent company called X Holdings Copr.
In fact, Musk has been playing with the letter X as the key letter of his core business for years: SpaceX, or the Tesla Model X, or the intention to create a Twitter-based app, literally "X."
Musk, moreover, called a tweet posted in 2020 by youtuber Dave Lee that said the following "a good idea."
"I propose that Elon Musk create a holding company called X. X's mission is to ensure the survival and progress of humanity. X will become the parent company of Tesla, SpaceX, Neutalink and The Boring Company."
In fact, all of these companies are not only owned by the tycoon, but Musk is listed as the CEO.
In any case, and if Musk's intention to create a parent company to merge his various companies is officially confirmed, the social network Twitter will still be called Twitter.
Read also: Twitter is disappearing as a company.