,
George Soros to give up his business empire in favor of his son
The oligarch wants to go headlong into politics.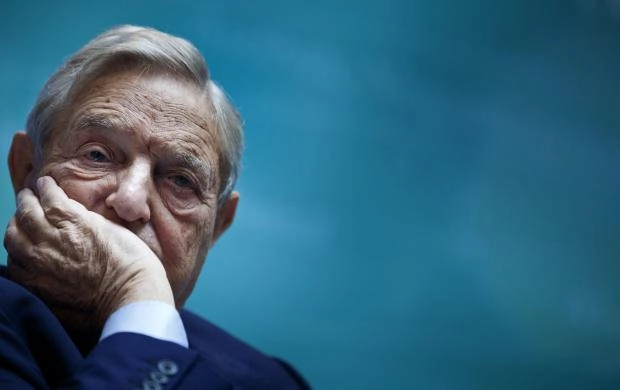 Well-known American financier George Soros announced the gradual transfer of control over his business empire to his 37-year-old son Alexander.
According to the tabloids, the 92-year-old billionaire is going to completely immerse himself in political activities, which he has been engaged in throughout his life.
According to preliminary data, the total assets of Soros Sr. are now worth about twenty-five billion dollars on the market.
Curiously, the financier, even after transferring the business to the heir, is still going to draw funds for politics and charity from his companies.
Soros himself is treated ambiguously in the world, to put it mildly, suspecting him of interfering in the internal affairs of other countries.