,
Ilon Musk announced a farewell to the bird on Twitter's logo
The businessman confirmed the upcoming rebranding.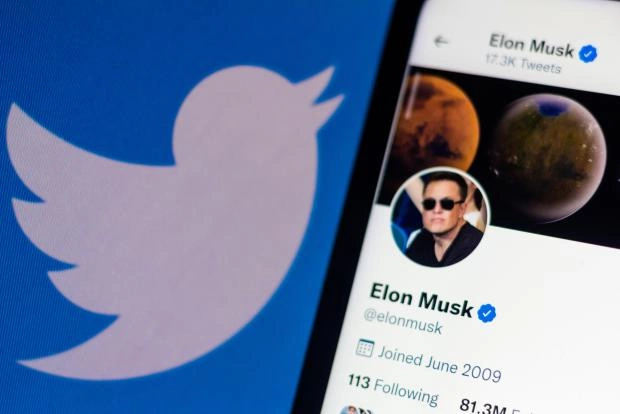 American billionaire Ilon Musk has confirmed the rebranding of the social network Twitter, which he acquired last year, announced in early summer.
According to the entrepreneur, it will not just be external changes, in many ways will change the very policy of the social network, which in no way can not come out in the plus.
"Very soon we will say goodbye to the old life of Twitter, as well as its brand, and all the birds," Musk wrote on his page.
According to some reports, the social network will get a short logo in the form of the letter "X", and it itself, according to the owner, will turn from a platform for short messages into a large-scale platform for publishing large-format videos, photos and texts.