,
Kylie Jenner announced the launch of a clothing brand
Before this, the 26-year-old businesswoman and TV star's business interests revolved around cosmetics.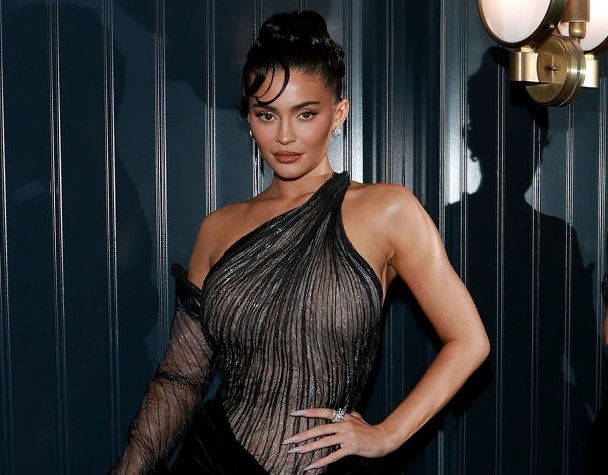 Kylie Jenner is expanding her business empire. The Kylie Cosmetics founder announced on social media that she is currently working on launching her own clothing brand called Khy.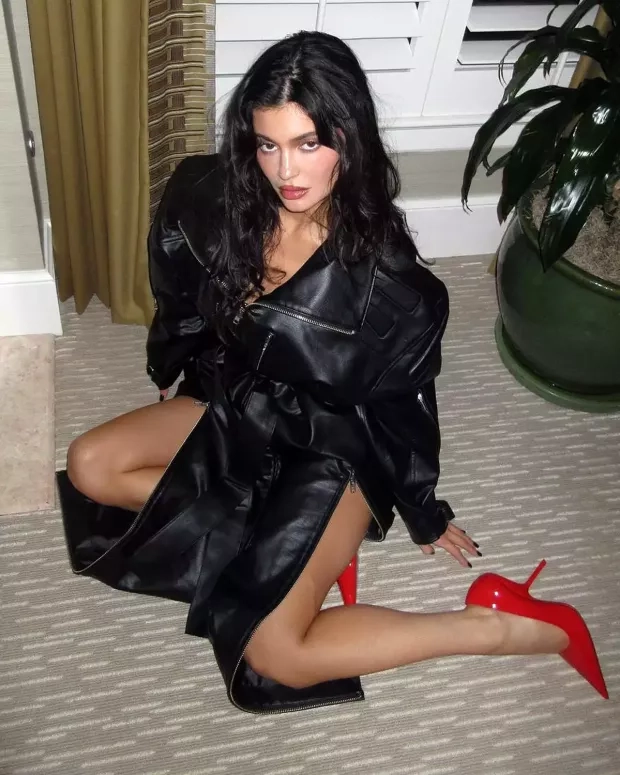 She shared a photo with her subscribers in which she posed sitting on the floor in a leather coat and red shoes. "Meet khy," Kylie captioned the photo. She also shared the hashtag of the new brainchild, following which users could see the brand's page on social networks. It features a photo of the founder standing with her back to the camera wearing the same leather coat. The model features a high collar, a belted waist and wide balloon sleeves. "To be continued. Subscribe to khy.com," Jenner explained. However, she did not name a specific date for her new company's entry into the market.
Emma and Jens Grede, who previously helped Kylie's sisters, Kim and Chloe, launch the SKIMS lingerie brand and the Good American clothing brand, reportedly worked on Khy with Jenner.