,
iPhone 15 breaks new Apple quarterly revenue record
Apple's quarterly results show widespread acceptance of the iPhone 15 lineup.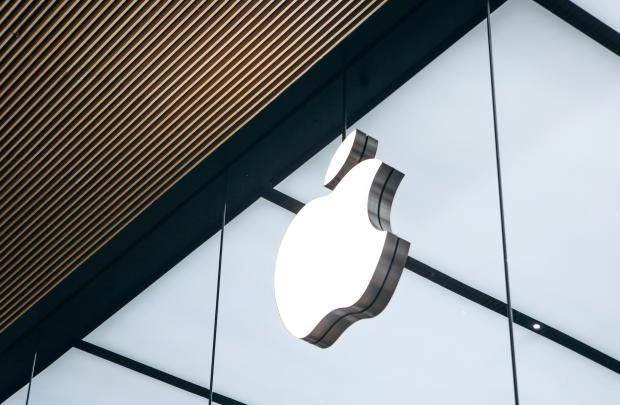 Apple presented its quarterly results for the fourth fiscal quarter. iPhone 15 and 15 Pro are popular according to the report. According to the company, revenue from the line broke a record for this financial period.
"Today, Apple is pleased to report record iPhone revenue for the September quarter and record-breaking service revenue ever. We now have our strongest product lineup to date heading into the holiday season, including the iPhone 15 lineup and our first zero-emission Apple Watch models." carbon neutral, marking an important milestone in our efforts to make all Apple products carbon neutral by 2030," said CEO Tim Cook.
Addressing specific business lines for the closed quarter (July through September inclusive): iPhone - $43.805 million (+3% year-over-year), Mac - $7.614 million (-34%), iPad: $6.443 million (-10%), Apple Watch, AirPods - $9.322 million (-3%).