,
Louis Vuitton launches first baby collection
The product line will be available in stores from March 3rd.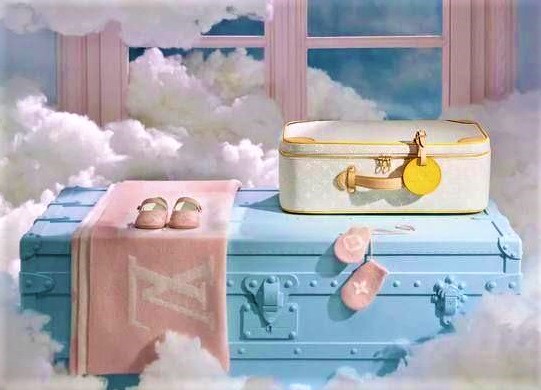 Even very young children can now get Louis Vuitton pieces. The French fashion house has released a collection for newborns. It included clothes, shoes, accessories and other objects decorated with a modified brand logo. In particular, the brand's "flowers" of the house appear in the form of perforations on leather shoes, as well as in the form of a 3D pattern on knitwear.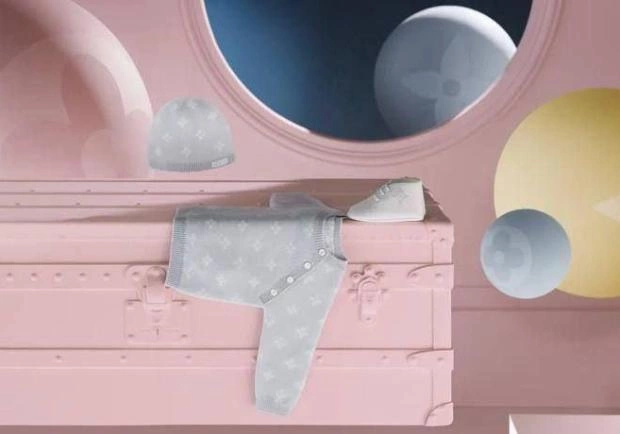 "The collection features a thoughtful range of everyday and special occasion items, the first toys that can become memorable gifts for a lifetime," LW said in a press release. Among the expected gifts are an engraved silver glass, a teddy bear and a chest for clothes.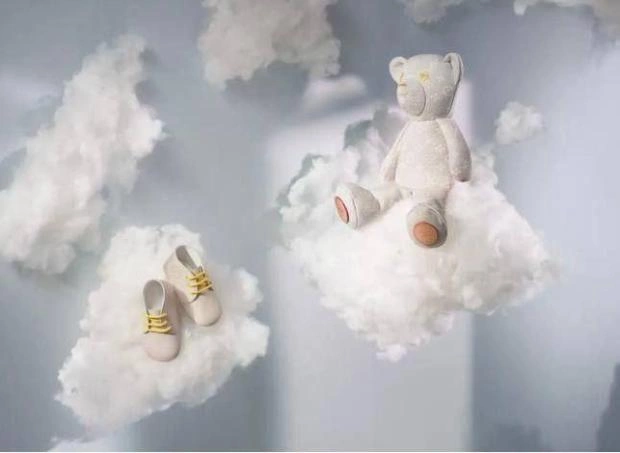 Clothing is designed from the first days of life to a year. It is made from materials, according to the brand, taken from trusted sources. Organic cotton and certified leather, cashmere and lambswool from properly cared for animals have passed through stringent environmental standards. The color scheme is pastel: milky white, sandy yellow, light gray, etc. Things can be perfectly combined with each other and with accessories: pajamas, bodysuits, dresses, coats with hoods are easily complemented by knitted booties, beanie hats, socks and bib aprons .