,
Prince George has an important place in the coronation of Charles III
The ceremony on May 6th will highlight the succession of the British monarchy.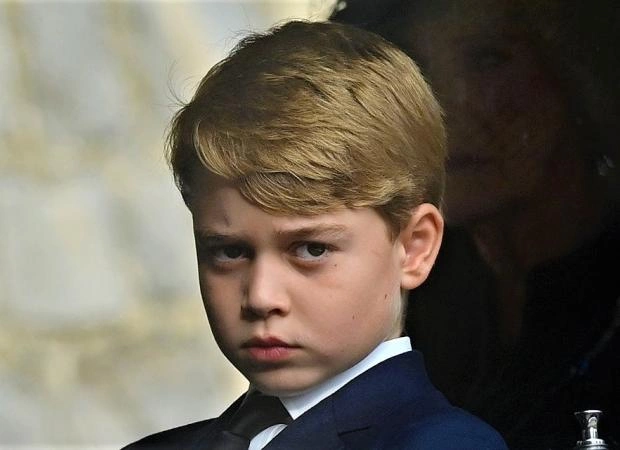 With about 70 days left before the first coronation in the UK in the last 70 years, more and more details about the upcoming ceremony are leaking to the press. Among them is the participation of the eldest son of the Prince and Princess of Wales, second in line to the throne, Prince George, who will play an important role.
Dr Tessa Dunlop told the Daily Mail that the line of succession to Prince William and Prince George will be visually highlighted on May 6 at the coronation in Westminster Abbey. Despite the presence of many working members of the royal family, the focus will be on the two direct heirs of Charles III. "(They) want to focus on continuity," Dunlop said. "So we're going to see a lot of footage of Carl, William and George."
During the last coronation, which took place in June 1953, the then four-year-old Prince Charles also took part in the coronation of his mother. He sat between the Queen Mother and her aunt, Princess Margaret. Like Elizabeth II, he received the closest attention of those who gathered that day at the ceremony.