,
Prince Harry's children got royal titles
Charles III decided that his grandchildren, Archie and Lilibeth, would be called "prince" and "princess."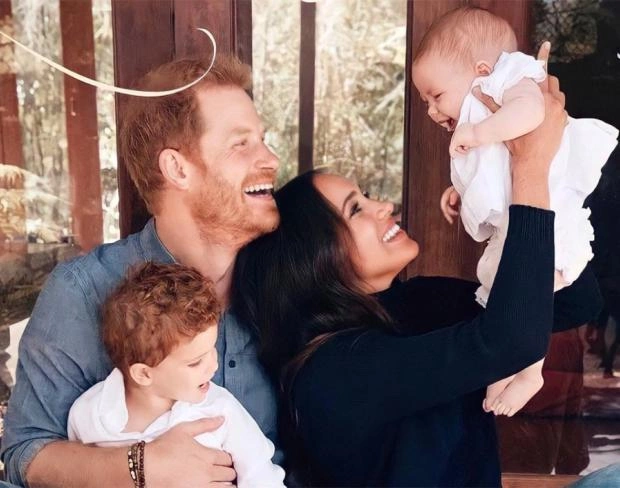 The children of Britain's Prince Harry and his wife Meghan Markle will henceforth be known as Prince and Princess. The couple already officially used this title for their one-year-old daughter when they announced her christening the other day.
According to royal protocol, the monarch's grandchildren can be called princes and princesses. The titles of Archie and Lilibeth became official this month, despite Charles III's not-so-good relationship with his son. The chill came after Harry's memoir, "The Spare One," came out of print in January of this year, where he made several accusations against the royal family.
Nevertheless, the king took advantage of a patent issued in 1917 by George V, whereby titles of prince or princess were assigned to the sovereign's grandchildren in the male line. This was the case, for example, with Elizabeth II's sister Margaret, who was given the title of princess immediately after her baptism.