,
"I am a strict mother": Eva Longoria spoke about raising her son Santiago
The Desperate Housewives star became a mother at the age of 43.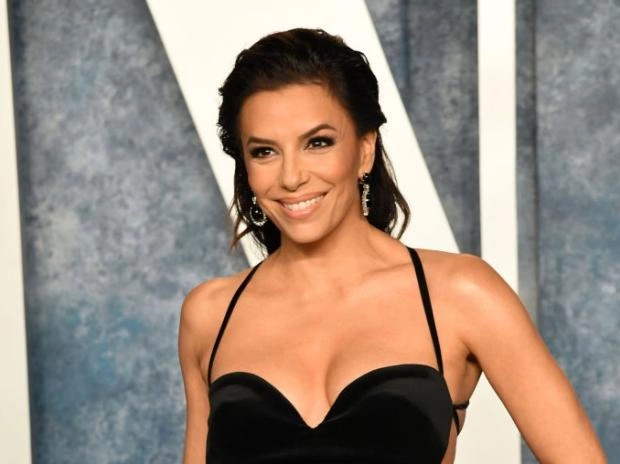 Eva Longoria gave a great interview to CNN, in which she told how motherhood changed her life. And, in a very drastic way. "I became a mother late," she said. "It completely changes your life…because I used to be the center of my universe. And she made decisions based on her needs and desires, which was harder to do than now. Now he is the center of my universe. And therefore it is very easy to say no to many excesses.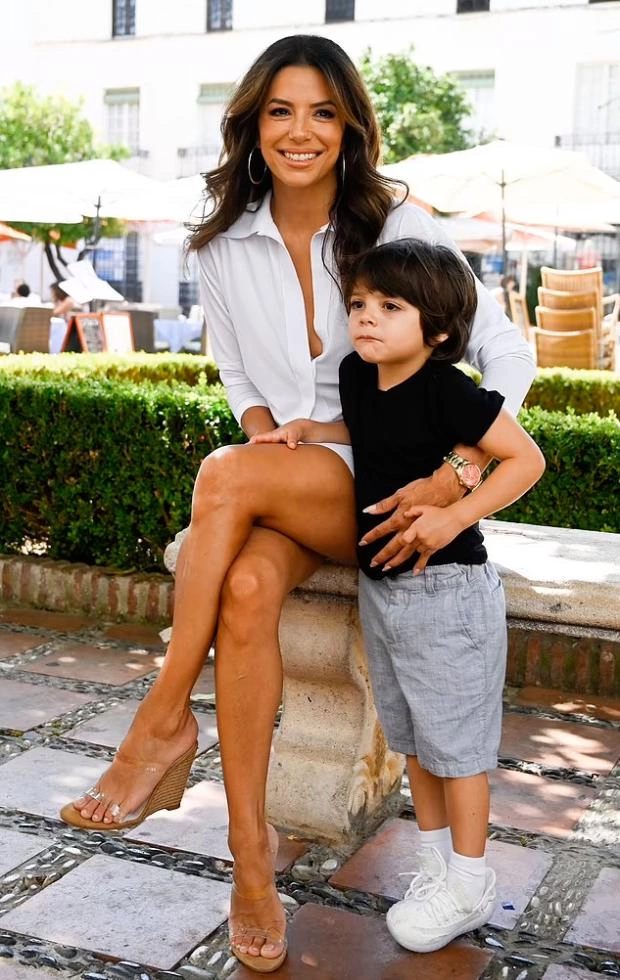 And as it turned out, the star of the TV series Desperate Housewives does not give concessions to the 4-year-old son of Santiago. "I am the discipline itself. I am very strict and disciplined. Very loving and very supportive," said Eva. "We adhere to the regime, time to sleep means sleep. No candy means no candy. If there is candy, then it is one. If he wants to play on the iPad, his time is limited."
Longoria was married three times. Friends introduced her to her current husband, Mexican businessman Jose Antonio Baston, in May 2016 they got married, and in June 2018 they became Santiago's parents.