,
Prince William and Kate Middleton share a portrait of Prince Louis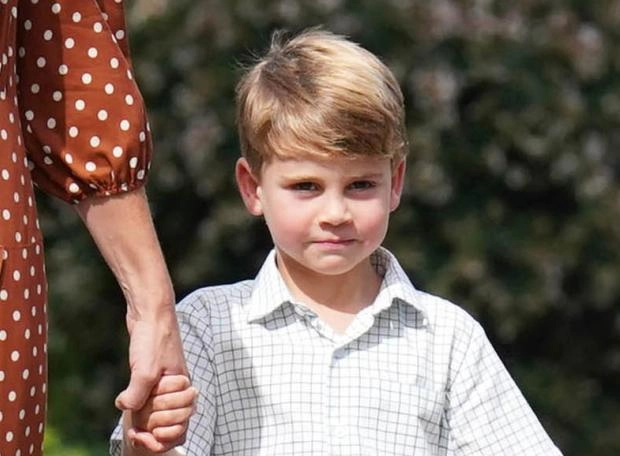 On February 23, Prince Louis turned 5 years old. The royal family celebrated his birthday with two new pictures. They were taken by photographer Millie Pilkington earlier this month. "Tomorrow someone will be 5 years old ... Happy birthday, Prince Louis," such an inscription appeared under photographs posted the day before on the social networks of the Prince and Princess of Wales.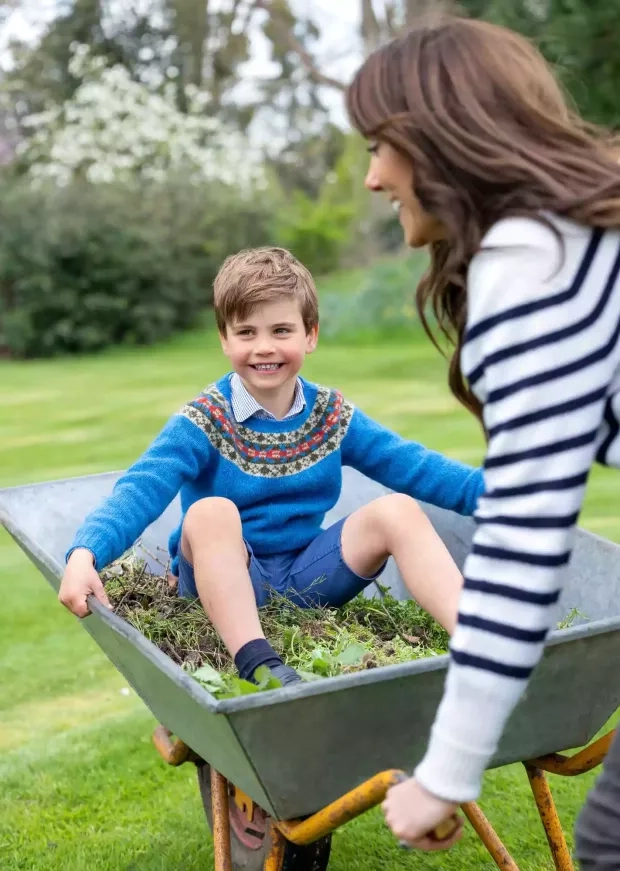 In the first shot, Prince Louis is posing sitting on top of grass and leaves in a garden wheelbarrow held by his mother. The boy is dressed in blue shorts, a shirt and a sweater. In the second shot, Louis is shown close-up, smiling broadly and looking away.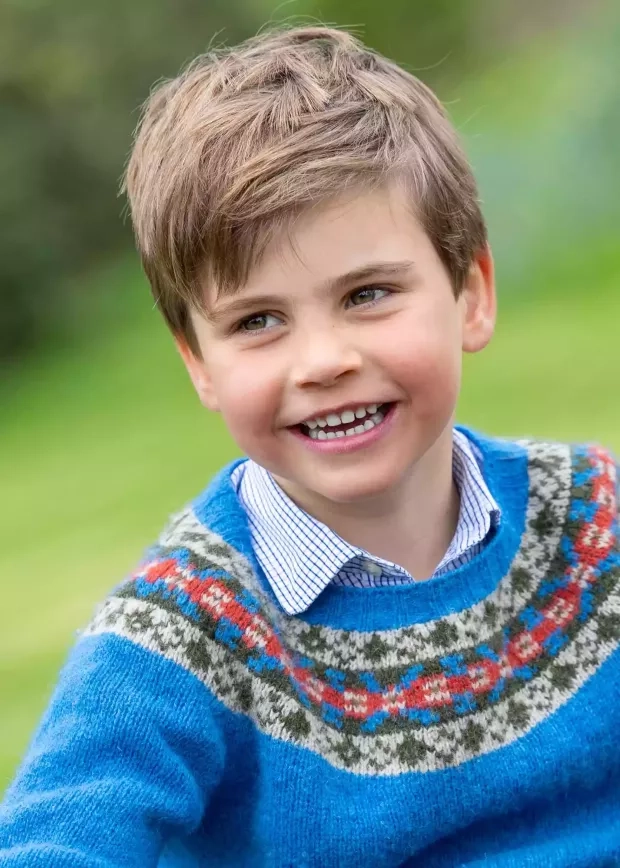 The past year has been significant for the youngest son of the Welsh. In September, the boy went to school, in January for the first time he attended the Christmas service in the church with his parents, and this month - at the Easter service.