,
Experts reveal how to help your child deal with pre-exam stress
It is important to maintain a favorable atmosphere in the family and properly allocate time.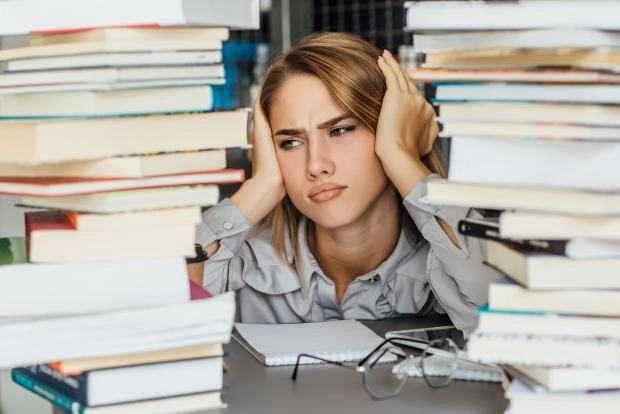 On April 25, it became known about an incident in one of the capital's schools before a training exam in English, a student drank 25 painkillers to cope with excitement. After some time, the girl felt unwell, she was hospitalized. The school administration is constantly in touch with the student's family, whose life, fortunately, is not in danger, but now the problem of stress before exams is much more acute.
Children don't always know how to deal with anxiety. The task of adults is to help find the best way.
We live experiences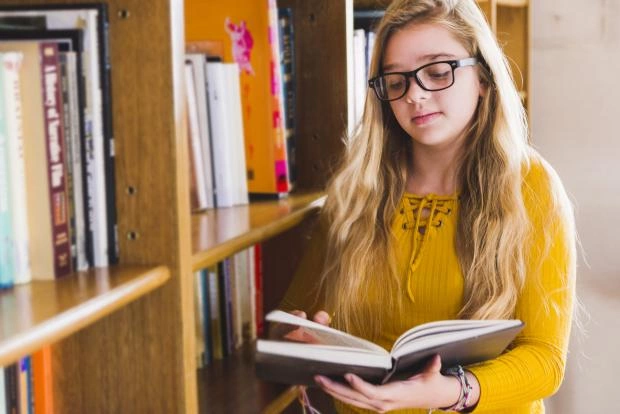 On the Web, schoolchildren often say that teachers begin to intimidate them with upcoming exams long before them. So, children complain about poor sleep due to pre-exam excitement, a tendency to jam experiences ...
The state of the child before the exams directly depends on the mood of the parents. Do not put pressure on the student, voice him inflated expectations. "Help him create a study plan, teach him how to effectively allocate time for preparation, lunch, a walk, hobbies, joint family leisure, games," advises psychologist Elena Mitrokhina. All this will help to unobtrusively reduce the experience. It is worth telling the student that even if the result of the exam is not positive, nothing bad will happen, life will not end.
Nowhere without food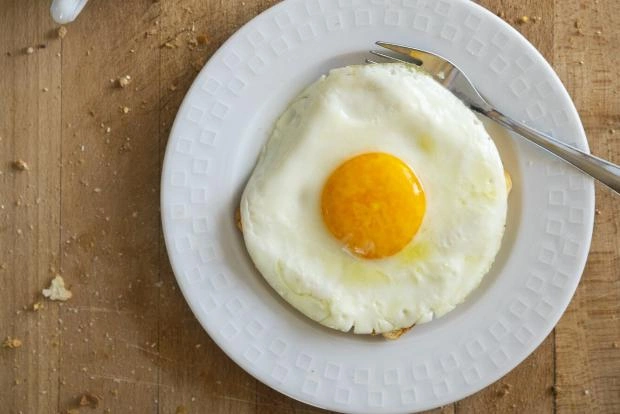 And nutritionist Inna Kononenko spoke about the need for proper nutrition for a student. Eating a balanced diet is especially important during a stressful period when the body is subjected to tremendous stress.
She advised to eat foods containing glycine, this amino acid normalizes blood pressure and heart rate. "A child can be given egg white, beef, chicken, turkey breast, baked pink salmon, pork tongue," the specialist noted.
Kononenko called the ideal product for breakfast a chicken egg. It also contains lecithin, which activates brain activity. There are many options for dishes for the first and most important meal of the day: poached egg with sesame seeds, scrambled eggs, egg toast, the choice can be limited only by the preferences of the student.