,
The British royal family ignored the birthday of Princess Lilibet
The little girl just turned two years old.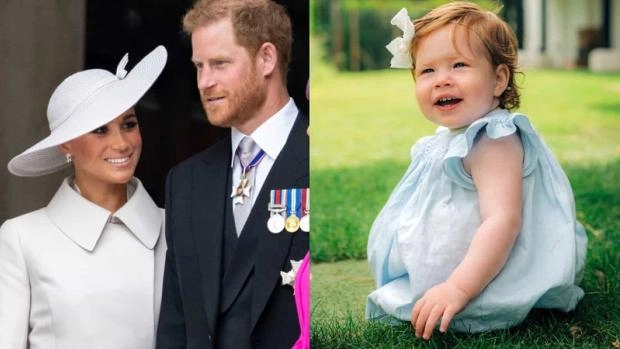 On her second birthday, the daughter of Prince Harry and Meghan Markle was left without congratulations from her high-ranking London relatives.
On June 4, Lilibet turned two years old, but none of the members of the royal family, except for King Charles III, congratulated the baby.
Even her uncle and aunt Prince William and Kate Middleton, known for their reverent approach to such events, did not see fit to do so.
Moreover, Princess Eugenia, who has recently become a mother twice, and is considered a good friend of Meghan Markle, also said nothing this time.
As for Lilibet's birthday itself, her parents did not organize a big holiday, celebrating the event at home in a narrow circle.