,
Phrases to help parents build stronger relationships with their children
I love you, I understand, I appreciate you - this is only a small part of what a child should hear from his parents.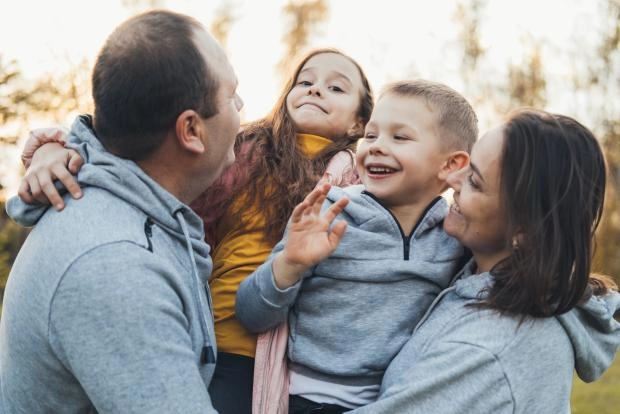 Communication is very important in the parent-child relationship. What we say is not just words. They have a huge impact on the formation of a child's self-esteem. Here are a few short phrases that can help parents communicate easily and lovingly with their children.
I love you very much. There is no need to look for a special moment to say that you love your child. Talk about it as often as possible.
I understand you. Be sure to show your child that you understand him when he tells you something or is upset about something.
I will be with you whenever you need help. Being close to children is the best thing we can do as parents.
I'm listening to you. You need to listen not only to what your child says, but also to what is in his heart, his behavior, bodily expression.
How well you did it! Appreciate the efforts and work of your children, and you will become a motivator and support for them.
How do you feel? Get in the habit of always asking your children how they are doing, how they are doing, thereby making it clear that they are an important part of your life.
I like it when you help me. The child collects toys, makes the bed or puts dirty laundry in the basket - praise him, pay attention, and this motivates the child to continue doing household chores.
You can always count on me. When your child needs to solve a problem or do something new, tell him and show him in action that he can count on you.
You're absolutely right. This phrase should be said as often as possible, thereby you will increase your child's self-esteem.
Can you help me? Asking your kids for help and giving them responsibilities will make them feel like part of a team called family.
Note that all of the above phrases are the "basics" not only in the communication of parents with children, but also in relations with their soulmate.