,
Miley Cyrus gave up big concerts
Such shows, according to the 30-year-old singer, frighten and devastate her.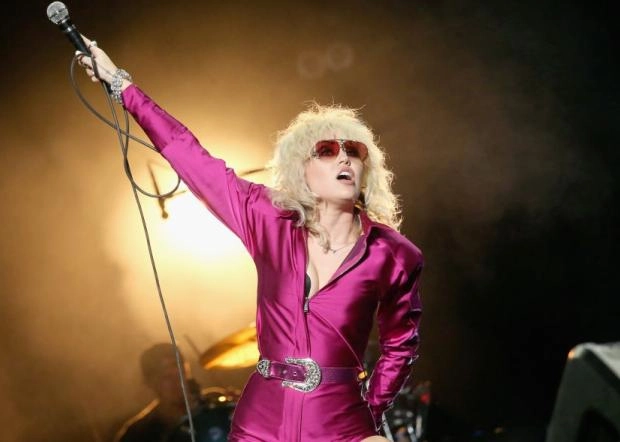 Earlier this year, Miley Cyrus set the record with the single hit "Flowers," but the former Disney star no longer wants to tour and perform in front of thousands of viewers.
"After the (stadium) show I did (in 2014), I see it as more of an issue. And I can't," Cyrus told British Vogue. "And not just can't, because it speaks of inability, but more because of desire. Do I have to live my life indulging the pleasure or gratification of someone else's desires more than I can do it for myself?"
Miley has previously admitted on more than one occasion that she enjoys performing in front of friends on small stages. "Singing in front of hundreds of thousands of people is not really what I like to do. There's no connection to it. I don't feel safe. And it's unnatural. Because it isolates you when you're standing in front of a hundred thousand people completely alone," she stressed.