,
Billy Eilish quarreled with subscribers because of criticism in her address
The star is tired of the attacks of the haters.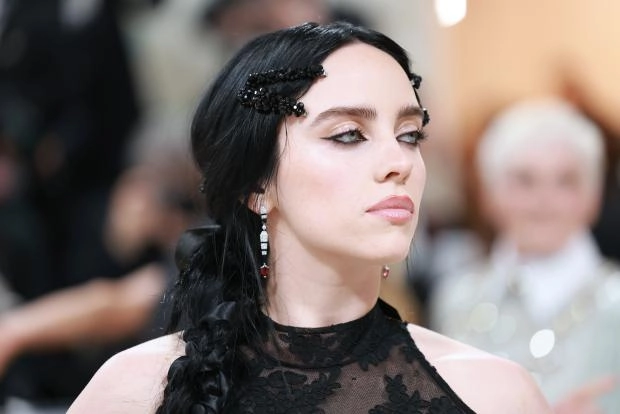 A rare celebrity at the peak of fame does not face negative emotions coming from spiteful critics in social networks.
Singer Billy Eilish was no exception, although she was considered one of the most seasoned stars of Western show business.
But here she lost her nerve after another stream of criticism addressed to her. It got to the point that Eilish allowed herself harshness and even rudeness towards subscribers.
"Throughout my career, you have been trying to destroy me. Either I don't dress like that, or I'm not sexy enough, or I suddenly became too defiant. Do you know what is important to me? Not your evil tongues, but the fact that I feel comfortable in my current life. Unlike you fools, I can feel free. If you guys don't understand this, you are real idiots," the singer retorted to her spiteful critics.