,
Madonna is preparing the biggest world tour of her career
The performer can visit more than twenty countries.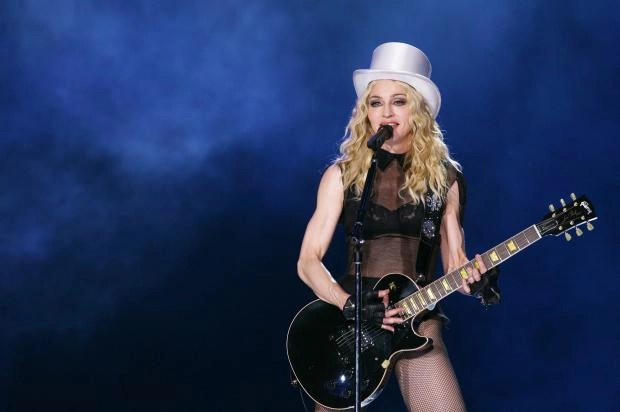 According to American insiders, the famous singer Madonna is preparing to celebrate the 40th anniversary of her musical career with a grandiose tour.
According to some reports, the tour may become the largest for the entire time of the performer's musical activity.
It is reported that now the managers of the 64-year-old star are building a logistics chain for her tour, in which there is a place for more than twenty countries of the world and thirty or forty cities.
According to experts, such a tour can last at least a year, or even two. Although Madonna's representatives have not yet officially confirmed the preparations for the tour. But they did not refute the information.