,
Director of Queen's 'Bohemian Rhapsody' music video Bruce Gowers dies
On his account there are many masterpieces for the stars of the world show business.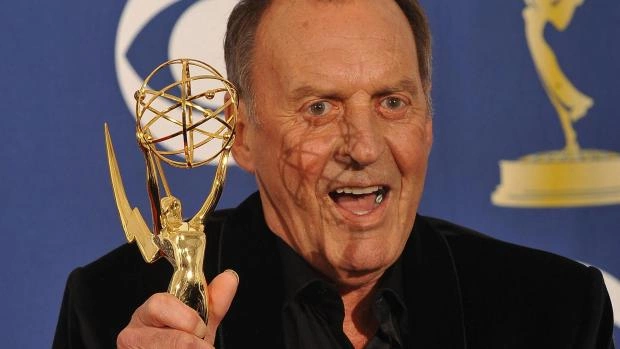 Famed British television director and producer, best known for his work on large scale live music and event productions, Bruce Govers has died at the age of 83.
The specialist has collaborated with Michael Jackson, The Rolling Stones, Britney Spears, Paul McCartney and many other musicians.
Some of his most famous works are the production of the video for the Queen group "Bohemian Rhapsody" and the American Idol show.
Govers, who has lived in the United States in recent years, has received numerous awards and honors, including the 2009 Emmys.