,
World stars will perform at the coronation of Charles III
The celebrations will take place from 6 to 8 May.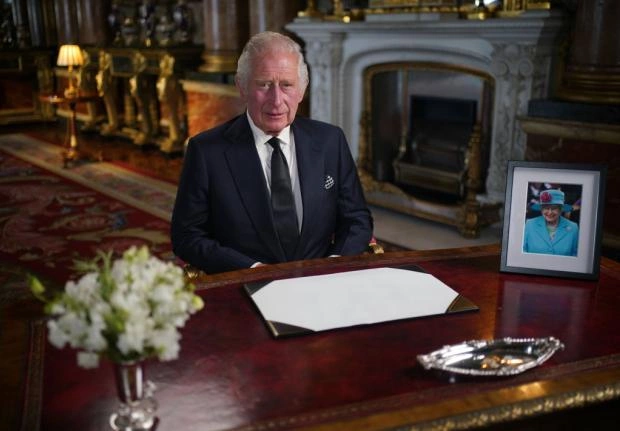 Buckingham Palace on its website reported on the preliminary preparations for the upcoming May 6 coronation of Charles III.
So, within a few days, which will continue official celebrations, many stars of the world show business will perform in London.
While the monarch's aides do not disclose the names of celebrities who have already agreed to come to events.
However, it is reported that these will be artists not only from the countries of the United Kingdom, but also from almost all over the world.
According to some reports, rumors about a possible invitation of Russian artists, including ballet stars, have not been confirmed.