,
Beyoncé performs live for the first time since 2018
The performer did not go on stage for almost five years.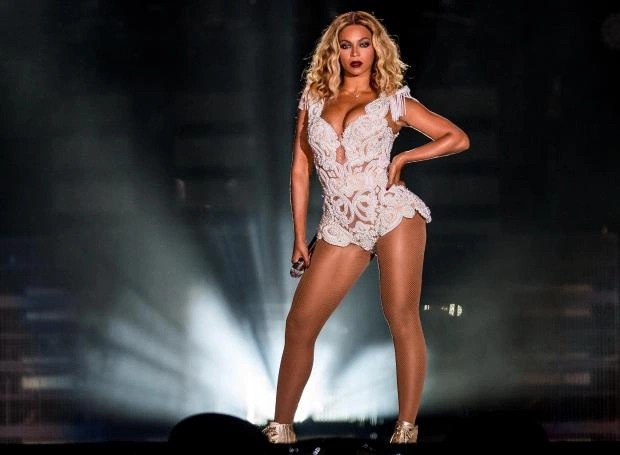 Singer Beyonce presented a bright show at the grand opening of the most expensive hotel in Dubai Atlantis The Royal Hotel. It was the celebrity's first appearance on stage since 2018.
According to rumors, during the concert there were strict rules that did not allow the audience to film, although tickets for the event reached a price of up to one hundred and fifty thousand dollars.
Yes, and the fee of the performer herself, according to insiders, amounted to about twenty-five million dollars.
The song "Brown Skin Girl", written for "The Lion King", was first performed by Beyoncé with her daughter Blue Ivy.
The celebrity closed the show with the song "Drunk In Love" between fountains that doused the singer with water, after which the singer spectacularly soared into the air with the help of invisible technological devices. In general, everything was expensive and rich, as befits Dubai.