,
Beyoncé may go on a world tour after the grand show in Dubai
It seems that the performer intends to return to the stage in earnest and for a long time.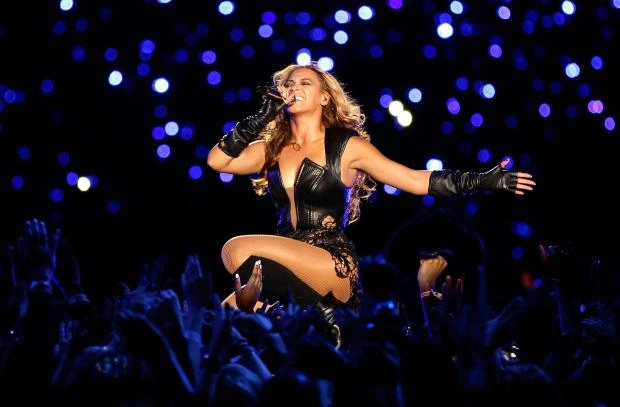 Recently, the singer Beyoncé gave the first live concert since 2018. A bright show in Dubai allowed her to earn $ 35 million and loudly announce her return.
According to American tabloids, the celebrity may not stop there. Feeling the taste for concert activity again, Beyoncé, according to rumors, may be preparing a world tour.
Moreover, she will not postpone the matter indefinitely. The first two concerts may take place in Paris in May this year.
So far, the singer's team has not given any comments on this matter, but fans are already besieging her website in the hope of seeing the announcement of her tour.