,
There was an emergency at Drake's concert
The musician had to interrupt the show.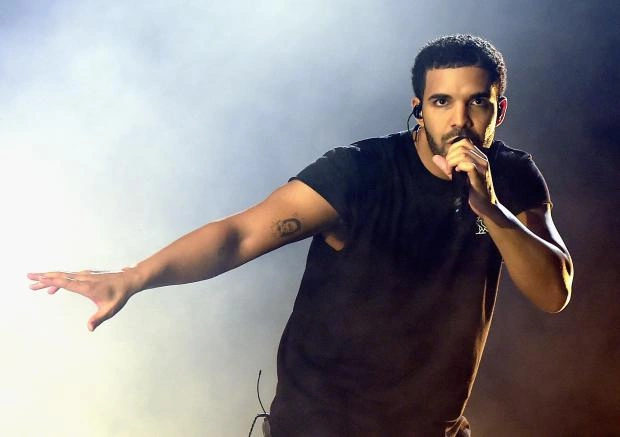 At the last concert of the famous rapper Drake, an incident occurred that at first seemed like a tragedy.
About halfway through the show, a man fell from the balcony closest to the stage in the auditorium.
It flew just a few meters from the musician, miraculously not hitting the musicians and spectators in the forefront.
The organizers had to ask the rapper and his team to interrupt the performance while the doctors assisted the victim, who miraculously did not crash to death.
Moreover, already in the hospital, he did not reveal any serious injuries, not counting the bruises on his legs.
At the same time, the man (pretty tipsy) still managed to make claims to the doctors for not letting him watch the concert of his favorite performer. By the way, Drake and his teams finished their Show quite successfully.