,
'King of Rap' Bernard Green dies
In recent years, the artist has been battling cancer.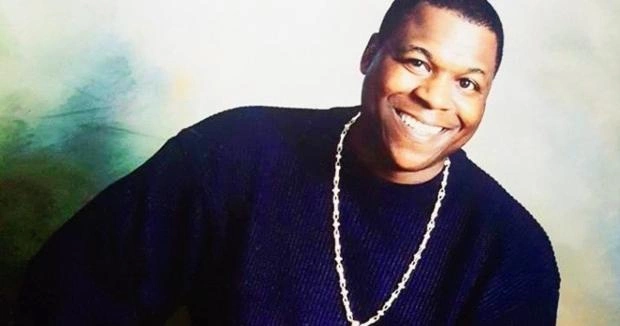 In the US, at the age of fifty-ninth, the famous rap musician Bernard Green has died. The cause of death was an oncological disease, with which he fought for a long time.
The peak of Green's success did not come in the nineties, but the world learned about him after the release of the sensational single This Beat Is Hot in 1991.
At the end of the same year, the musician released his debut album The Power Of Rhythm.
After the release of the second disc called the Time Is Now, Green was given the unofficial title of "King of Rap".
In the 2000s, the musician lost ground a little, although he continued to perform and tour - with the exception of the last years devoted to the fight against cancer.