,
Group Panic! At The Disco announced the end of musical activities
Before the breakup, the band will make a farewell tour.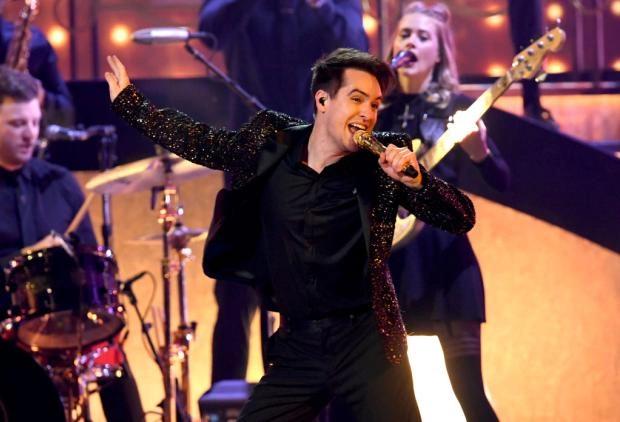 Famous American pop rock band Panic! At The Disco ceases to exist after eighteen years of activity.
As the band's frontman Brandon Urie said, each of the musicians has long wanted to open a new page in his life, not related to the band.
At the same time, the leader of the team announced a farewell tour of Europe from February 20, after which the team will officially disband.
Group Panic! At the Disco has been around since 2005. Then the debut album A Fever You Can't Sweat Out was released, which immediately took off into the leaders of many music charts.
The team all these years was considered one of the most successful in the United States, was popular in Europe and South America. True, the group has not released new albums for the past five years.