,
Madonna trades biopic for world tour
The production of the film will have to be postponed.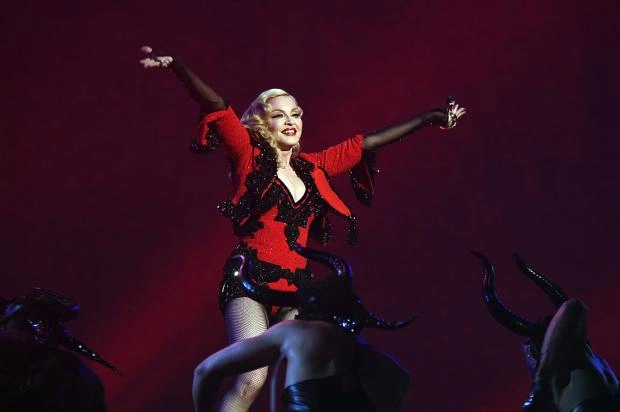 Universal Pictures has announced an indefinite postponement of production on Madonna's autobiographical film starring Julia Garner.
According to company representatives, Madonna is going on a long tour, and therefore will not be able to take part in the filming process, at least for the next year.
Nevertheless, according to insiders, the singer asked the studio management not to close the project, but simply to postpone it.
The celebrity still wants to see a film about his beloved, the production of which has been talked about for three years now.
But only in the middle of last year, the studio announced preparations for filming and at the same time announced Julia Garner as the lead actress.
By the way, Florence Pugh ("Black Widow"), Odessa Young ("Killer Nation") and Alex Demi ("Euphoria") also claimed the screen Madonna.
But in any case, all this is now shelved, as Madonna is already preparing The Celebration Tour dedicated to her fortieth career, which will begin in July and end in December.