,
Television frontman Tom Verlaine dies in US
Recently, the musician was sick.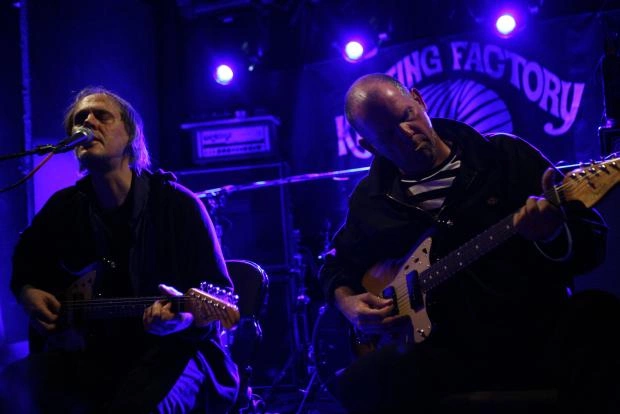 The frontman of the famous American punk rock band Television, Tom Verlaine, has died in the United States at the age of 74.
As his family explained, the musician had recently been seriously ill, which could have caused the tragedy.
Verlaine was considered a pioneer in the genres of punk rock, post-punk and new wave.
In addition, he was included in the top 100 greatest guitarists of all time according to Rolling Stone magazine.
The real name of the musician is Thomas Miller, but he became famous under the pseudonym Tom Verlaine, which he took at the beginning of his career.