,
Harry Potter books lose US sales lead for the first time
JK Rowling's writings have been the best-selling books for many years.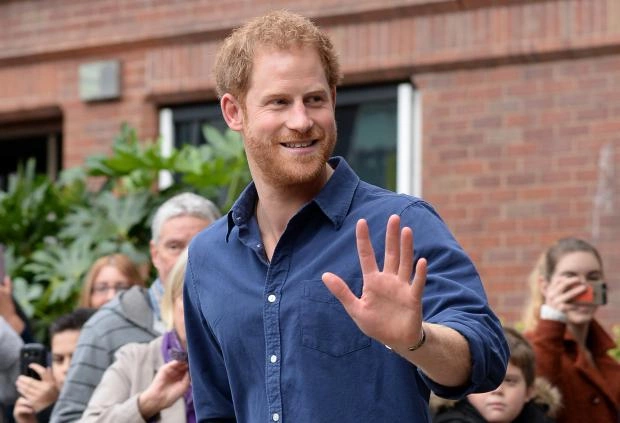 For the first time in many years, January sales of JK Rowling's Harry Potter books were not in first place in the United States.
The new leader was Prince Harry's scandalous memoirs called "Spare", in which he reveals the secrets of the lives of members of the British royal family.
In the first week of sales, the memoirs were bought 3.2 million times against 2.9 million copies of J.K. Rowling's books.
Although the sales record for the first week still remains with the writer. In 2007, Harry Potter and the Deathly Hallows reached over 10 million sales in the same period.