,
Kristen Stewart to direct three music videos for girl group Boygenius
The artist's talents go far beyond the screen.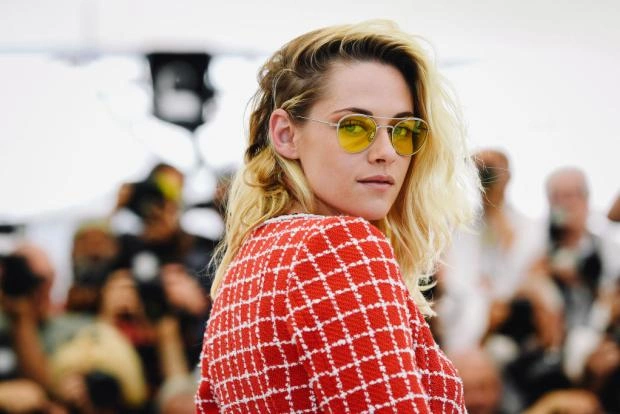 If a person is talented, he is talented in everything. The significance of Kristen Stewart as an actress was demonstrated by the organizers of the Berlinale by appointing her as the chairman of the jury of the film festival.
In addition, the star of "Sevens" decided to fulfill her old dream - to make her debut film as a director.
But that is not all. The actress has signed a deal with indie girl group Boygenius, for which Stewart will direct three music videos as a music video director.
Members of the band Lucy Dakus, Julien Baker and Phoebe Bridgers, who gravitate towards folk and indie rock, chose Stewart to shoot the videos themselves. We must think that the actress will not let you down.