,
Singer Beyoncé Receives Record Grammy Award
It is curious that the performer arrived at the awards ceremony with great recognition.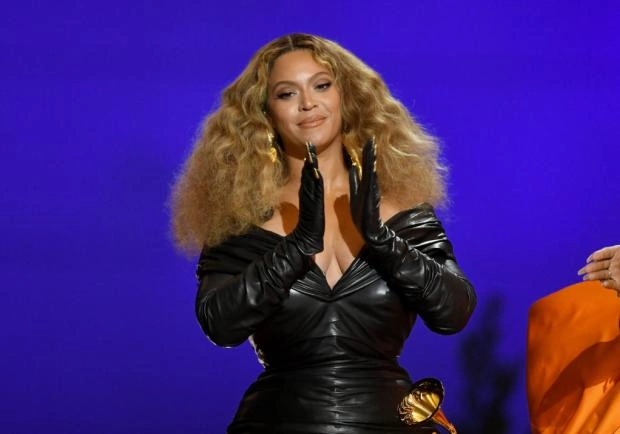 The 65th Grammy Awards ceremony, which took place the day before in Los Angeles, was not without small incidents.
The fact is that the singer Beyoncé, who was nominated for nine statuettes at once, got into a traffic jam and was greatly delayed.
Therefore, the organizers had to slightly adjust the scenario of the event, and let the arriving celebrity bypass the red carpet ..
However, the singer won the Best Dance/Electronic Album award with RENAISSANCE.
This statuette became the thirty-third for the celebrity, which became an absolute record in the history of the Grammy.