,
Justin Bieber to stand trial for celebrity party shooting
Although the singer himself never held a weapon in his hands.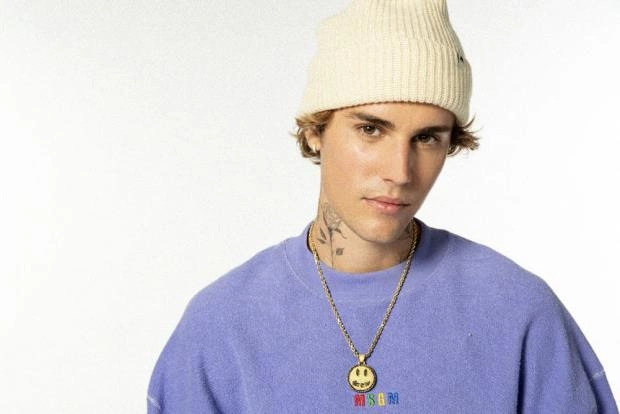 About a year ago, a serious shooting accident happened at a party of singer Justin Bieber.
While Jeff Bezos, Kendall Jenner, Leonardo DiCaprio, Chloe Kardashian, Drake, Tobey Maguire and other celebrities were having fun at the club, a brawl broke out at the entrance, as a result of which one of its participants wounded four people with a pistol.
And now, a year later, three people, including rapper Bill K. Capri, decided to claim damages from Bieber for their injuries.
According to the plaintiffs, the singer, being the organizer of the party, did not ensure the safety of others and proper protection, which means that he is responsible for what happened.
True, Bieber's lawyers believe that the plaintiffs will not be able to get anything from the performer, since he was not the owner of the institution where the shooting happened. However, he will most likely still have to stand trial.