,
Memorial cafe of Karel Gott opened in Prague
Its visitors can taste the favorite dishes of the famous singer.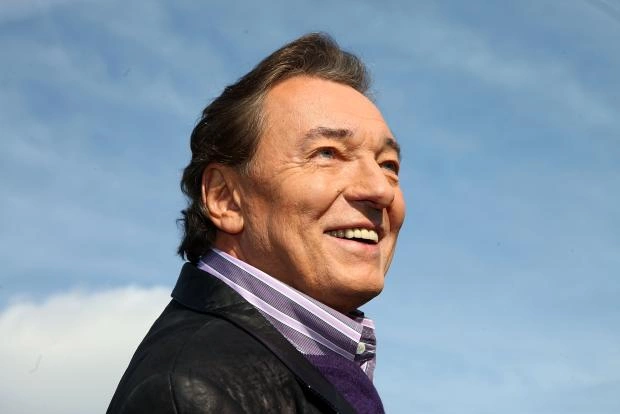 A memorial cafe for the legendary Czech singer Karel Gott has opened in Prague.
Here you can hear his songs, as well as drink coffee with desserts that Gott loved the most. The cafe is located in the center of Prague on Dlouha Street.
The ceremony was attended by Gott's friends, and the musician Felix Slovachek cut the red ribbon.
Karel Gott (1939-2019) - the most popular singer in the history of the Czech and Czechoslovak stage. He performed about 2,500 songs, released over 200 albums and was the winner of the national music competition "Golden Nightingale" 42 times.
Weekly cultural news: films, performances, series