,
Haruki Murakami's new novel will go on sale in April
The writer published the previous "Killing the Commander" six years ago.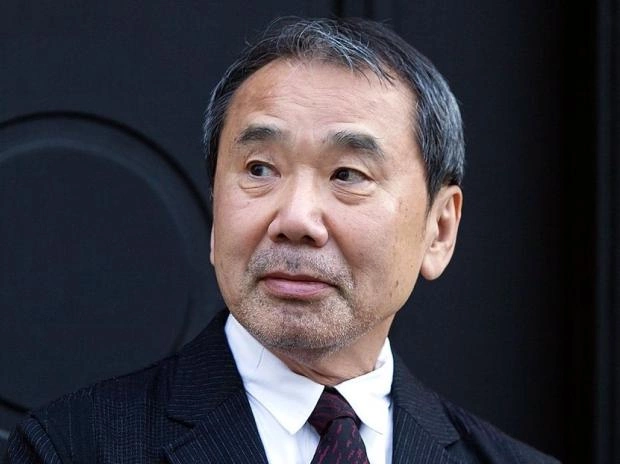 Famous Japanese writer, bestselling author Haruki Murakami is preparing to introduce readers to a new work. According to Shinchosha Publishing, the book titled "The City and Its Unreliable Walls" will be released from print on April 13th. The details of the plot are still unknown, but the size of the manuscript is known - it has 1200 pages.
It was previously reported that the novel would first be published in Japanese, and only then translated into others, but the publisher has not yet confirmed this.
Murakami is one of the most widely read Japanese writers today, with his works translated into 50 languages. He is often nominated for the Nobel Prize in Literature. Among his most famous novels are Norwegian Forest (1987), Dance, Dance, Dance (1988), Kafka on the Beach (2002) and others.