,
Banksy's street art damaged in Herne Bay, UK
The incident happened during the demolition of the building.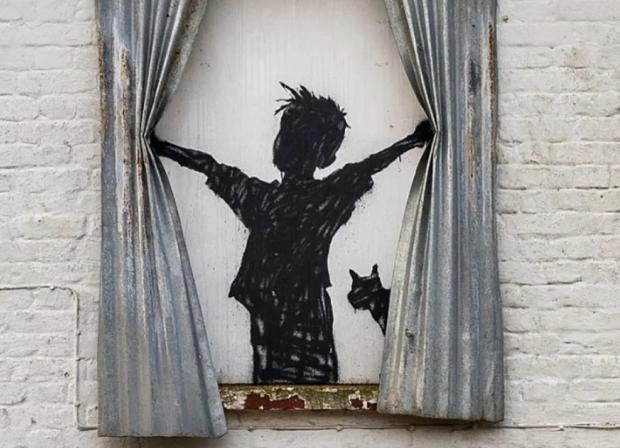 The installation of the famous street artist Banksy on one of the buildings of the British Herne Bay in Kent was spoiled by the builders who carried out the demolition of the object. They reportedly had no idea the work was of any value.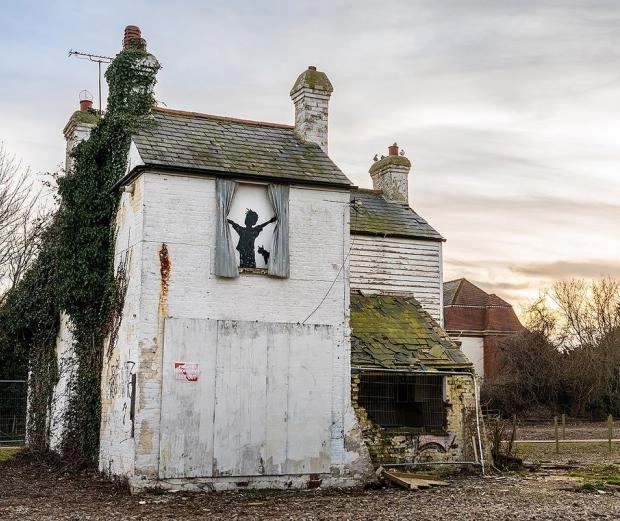 The image on the wall of the building is the silhouettes of a cat and a boy parting the slate curtains to look out the window. The author himself confirmed on social networks to 12 million subscribers that the work in Herne Bay called "Morning is Broken" is the work of his hands. He shared three pictures. Two show an undamaged installation, while the third shows construction workers caught in the process of demolishing the building.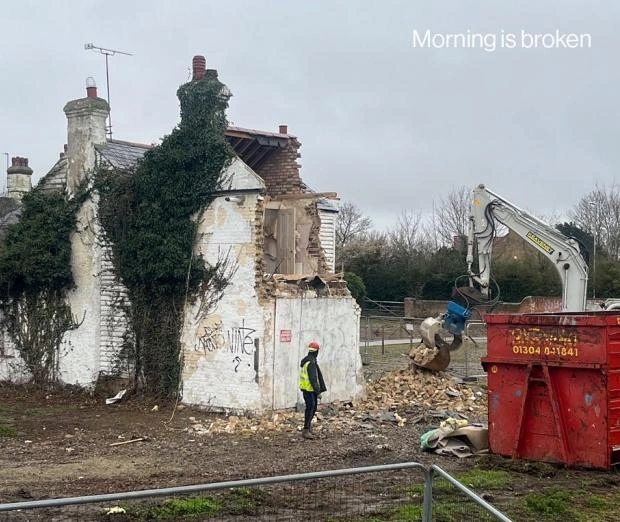 Banksy is the most expensive street artist in the history of art. His graffiti and installations are valued at auctions in the millions of dollars. At the same time, he prefers to hide his identity from the general public.