,
It became known about the Caucasian roots of Leonardo da Vinci
The details of the origin of the genius were found out by the writer and professor of literature Carlo Vecce.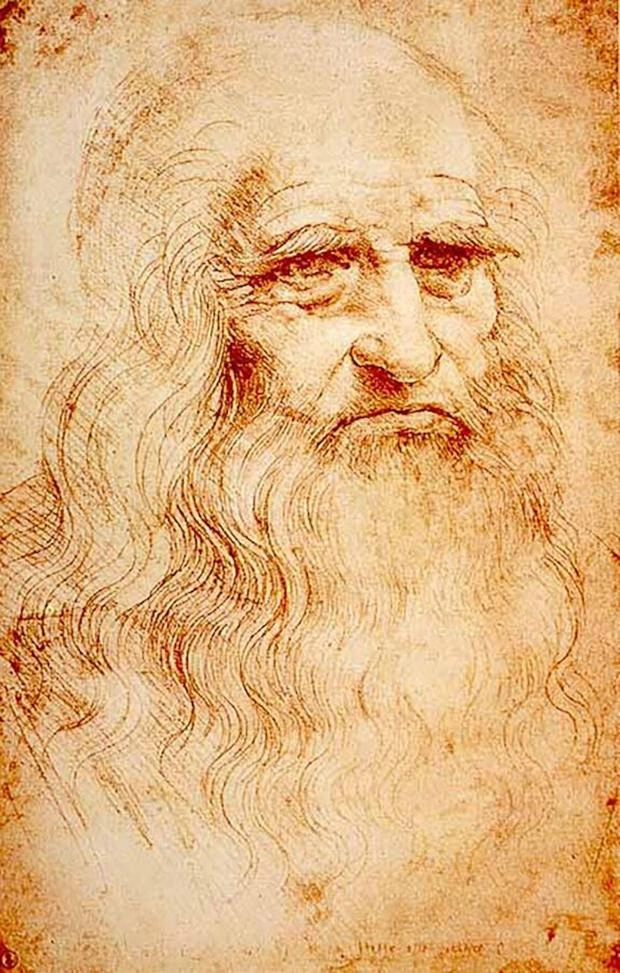 In the archives of Florence, an act was found on the release of a woman, dated November 1452 - six months before that, Leonardo da Vinci was born. Literature professor Carlo Vecce, who found the document, claims that the woman who was then free is the mother of the famous painter. But he was not her only child.
She came to Italy from the Caucasus, through Venice. Was in slavery, performed the duties of a weaver. Even the fact that she was the heiress of the Circassian prince Yakob could not make her fate more prosperous.
The world-famous Italian painter and sculptor is half Circassian. And the aforementioned document was signed by Piero da Vinci, who is the father of the genius.