,
The Hermitage was included in the top 100 attractions of the world
The rating includes only one site located in Russia.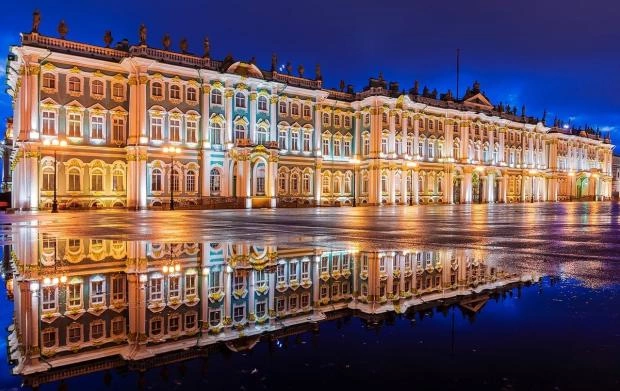 The Stasher service has published a hundred of the most spectacular sights from around the world. The ranking is based on the recent reviews of tourists on Tripadvisor and Google, as well as on the popularity in TikTok.
So, for example, the first line is the parliament building in Budapest. Silver went to Disneyland Paris.
There is among many mentioned in the many beautiful objects and one Russian attraction - the State Hermitage (St. Petersburg). It took 78th place, having received 5 and a half points from 10 possible.